One of my absolute FAVORITE places is Franklin, Tn. I have been blessed to have been called to capture great moments there several times over the past year or so – including Liz & Ethan's engagement session as well as their romantic, garden wedding at Cj's.
Background story: I met Liz through friends of mine whom I had the honor of being their photographer for a little over a year ago on their big day! What is SO special: This couple I speak of, the husband, is a super talented jeweler and he actually hand crafted both Liz & Ethan's rings! Wait until you see them below!
We started the day off watching the radar like crazy. There were some mean looking clouds looming and we were certain that the planned outdoor ceremony was going to have to be switched up a tad. THANKFULLY, CJ's had a plan. When you see the Bride/Groom table, that was where they were going to move the Ceremony. And it would've been GORGEOUS! That is, if it rained us out. After we did the groomsmen portraits, outside, in the rain, the clouds parted and the sun came out. Giving us the most gorgeous weather for the remainder of the day!
I can't begin to describe the love of the entire family: both the Bride's side and the Groom's. Liz has had to go through the most unimaginable loss of her mom and seeing her strength on her wedding day is so much more than mere words or pictures can portray. Knowing her mom was watching her was comfort in itself, but hard nonetheless. The support they both have from their families was so moving. What a wonderful thing to have so many loved ones with you on the best day ever!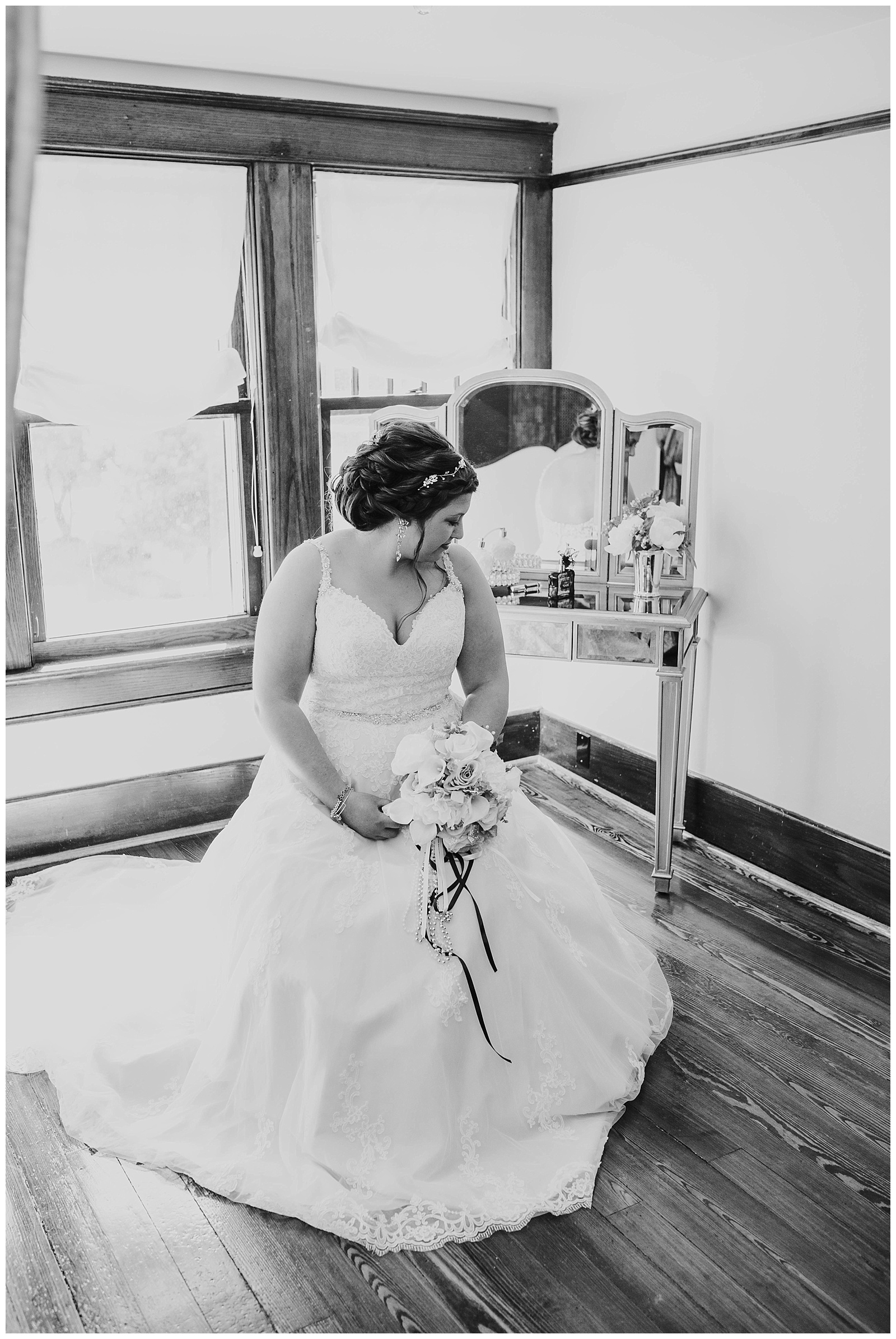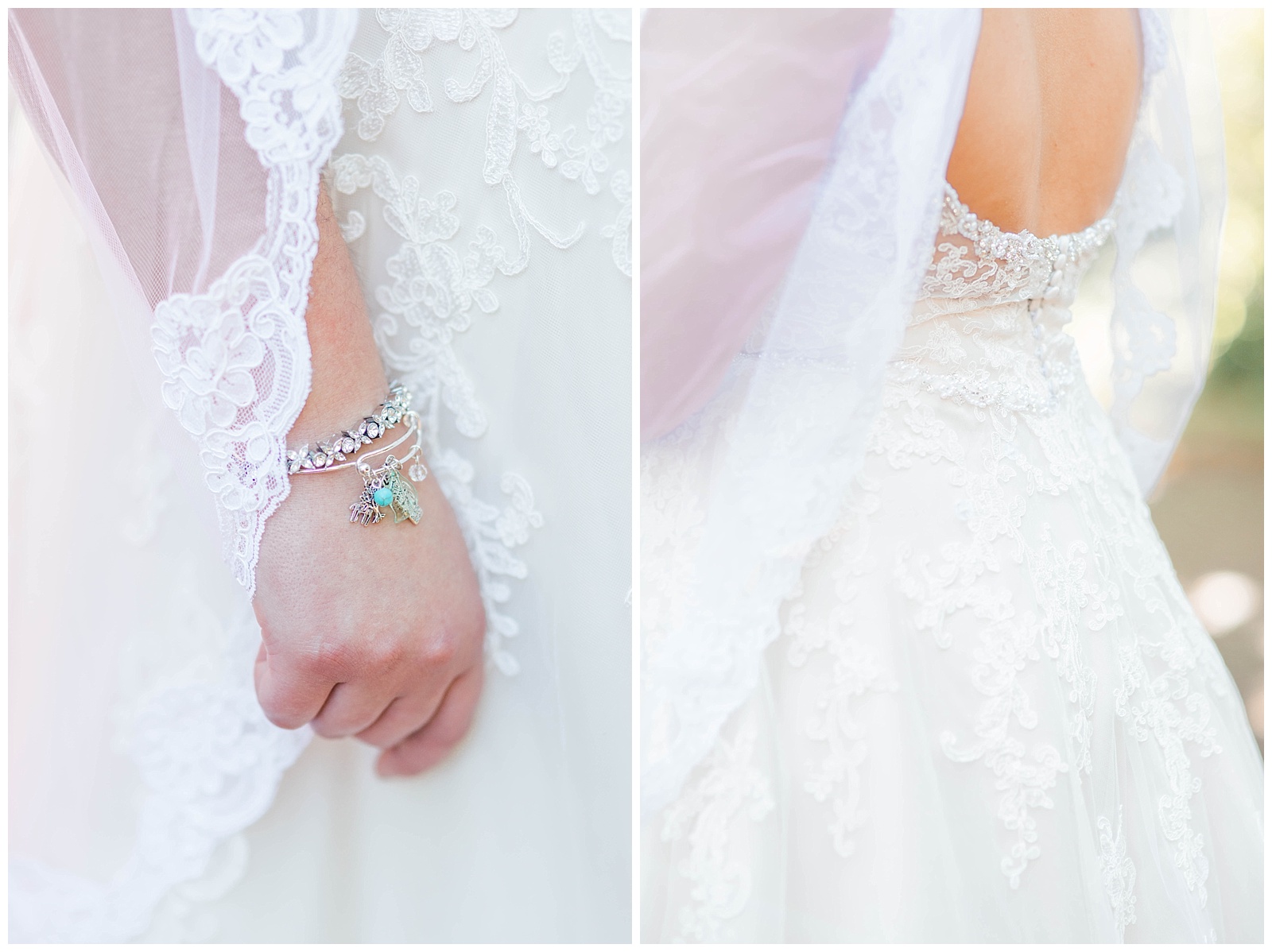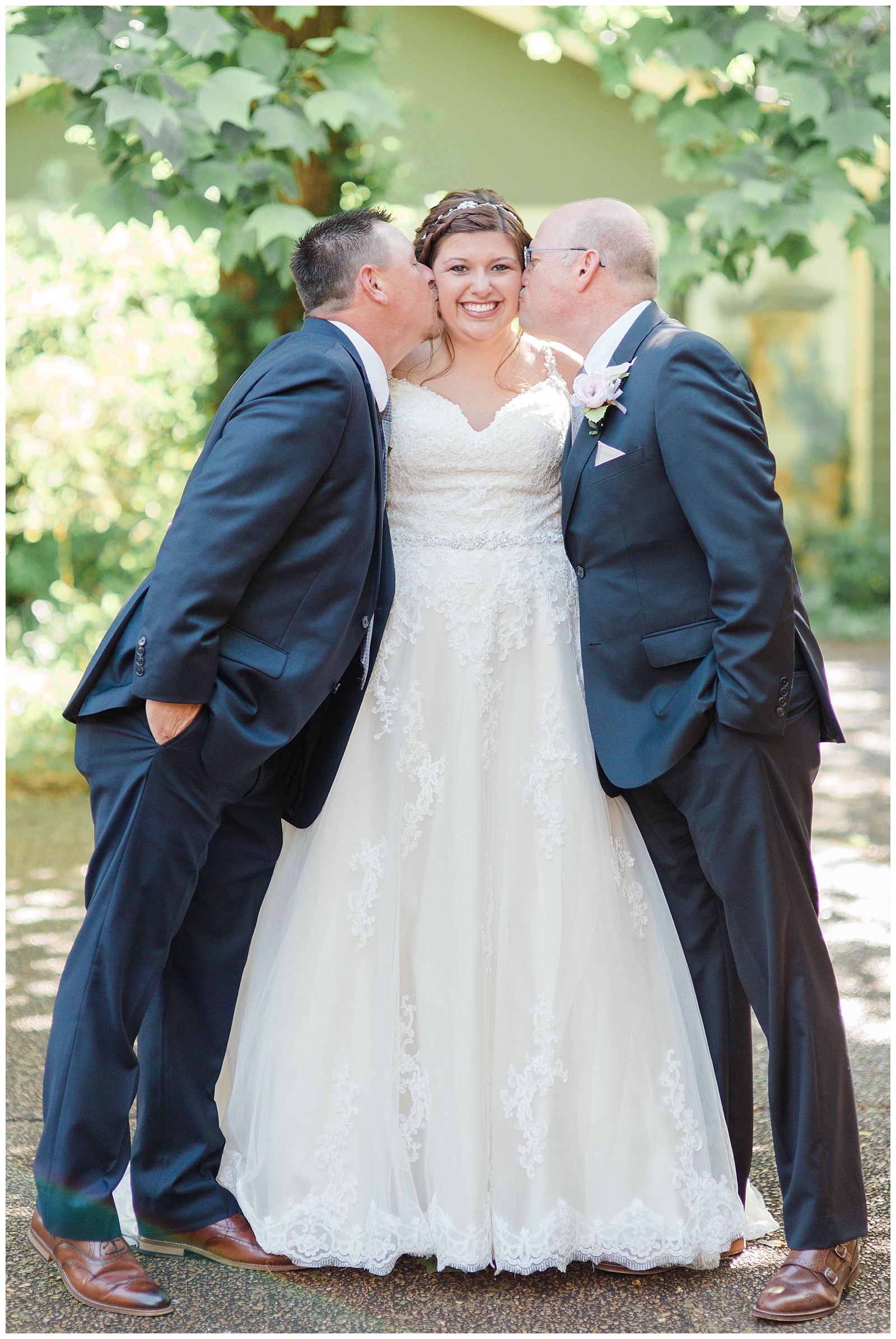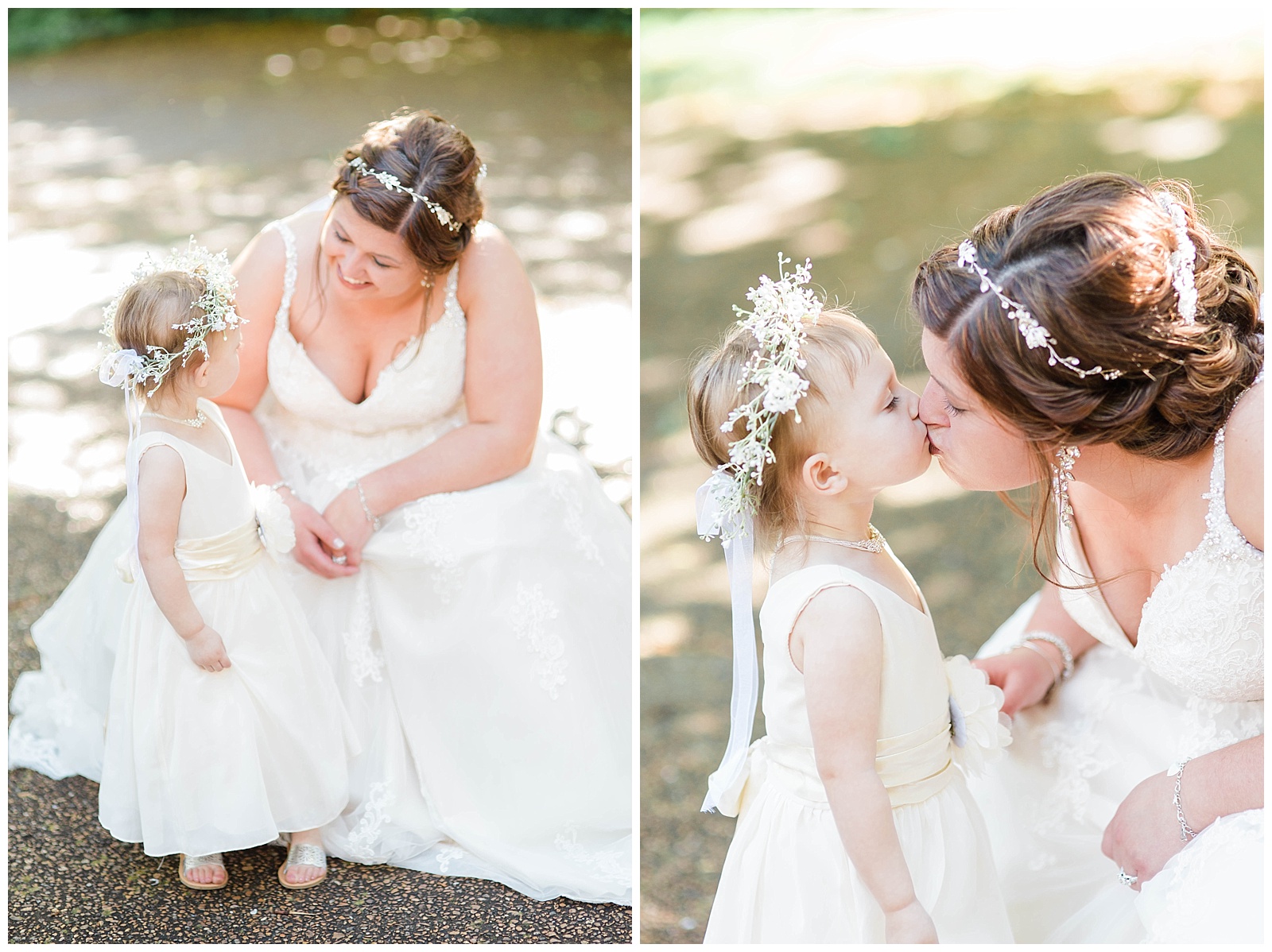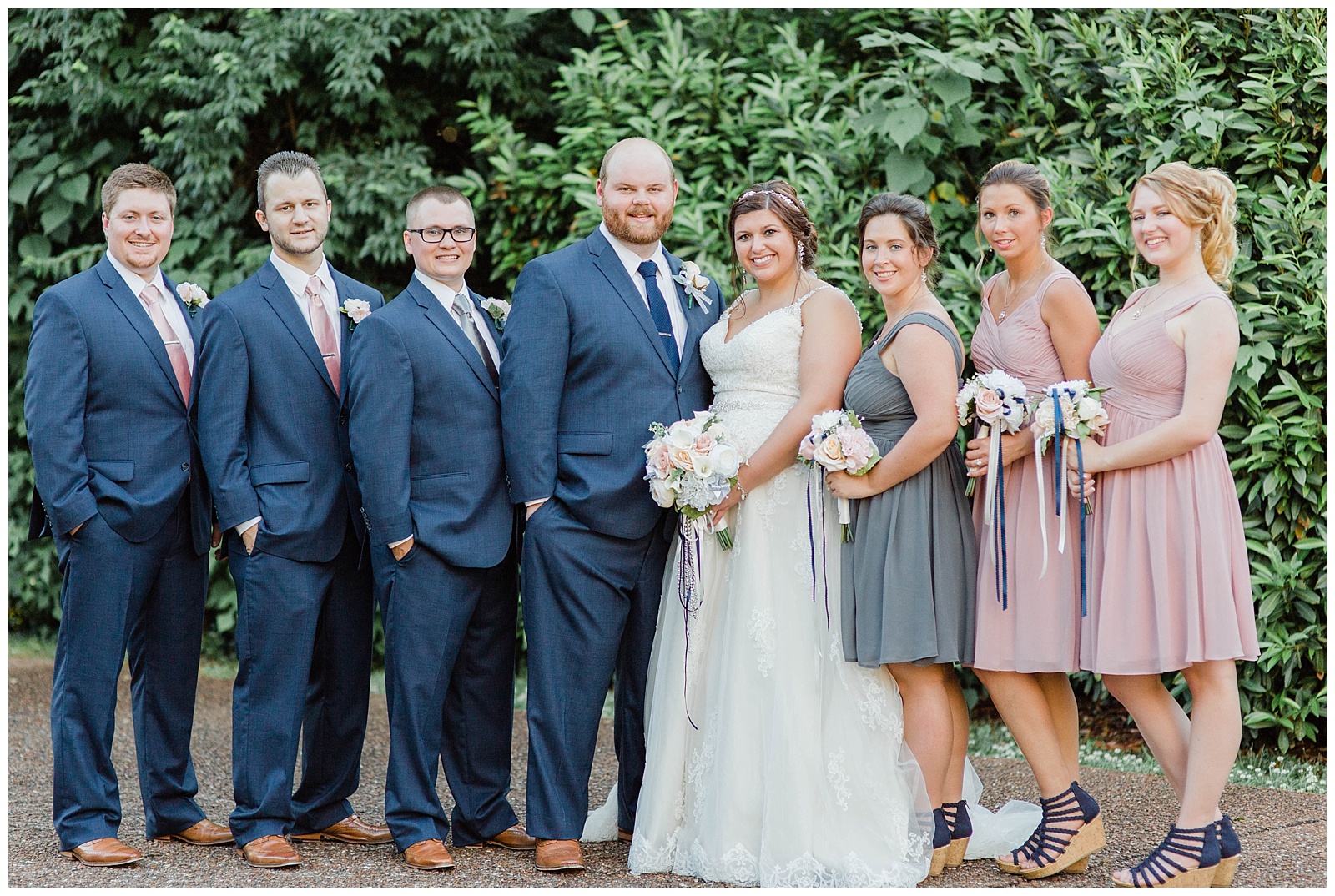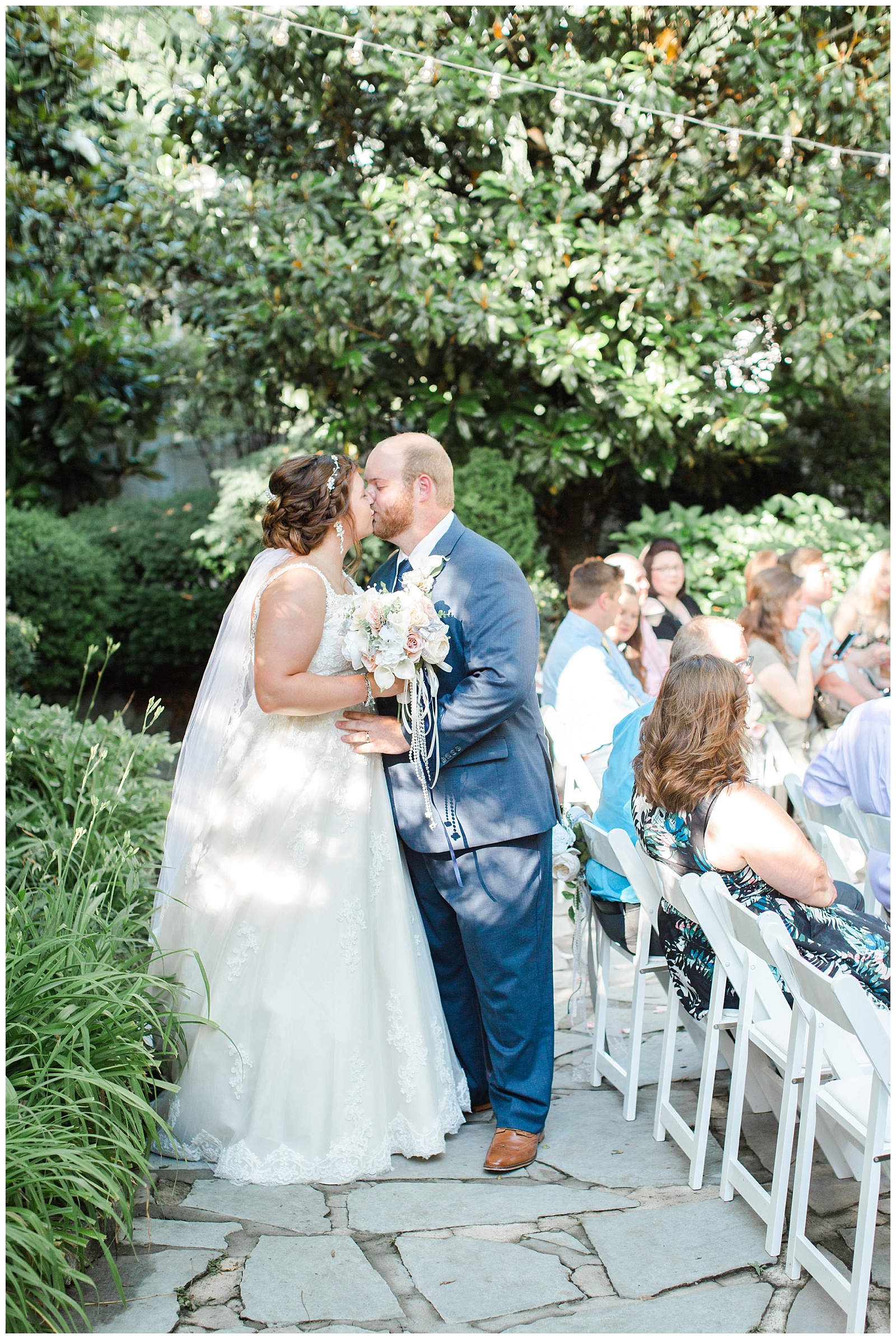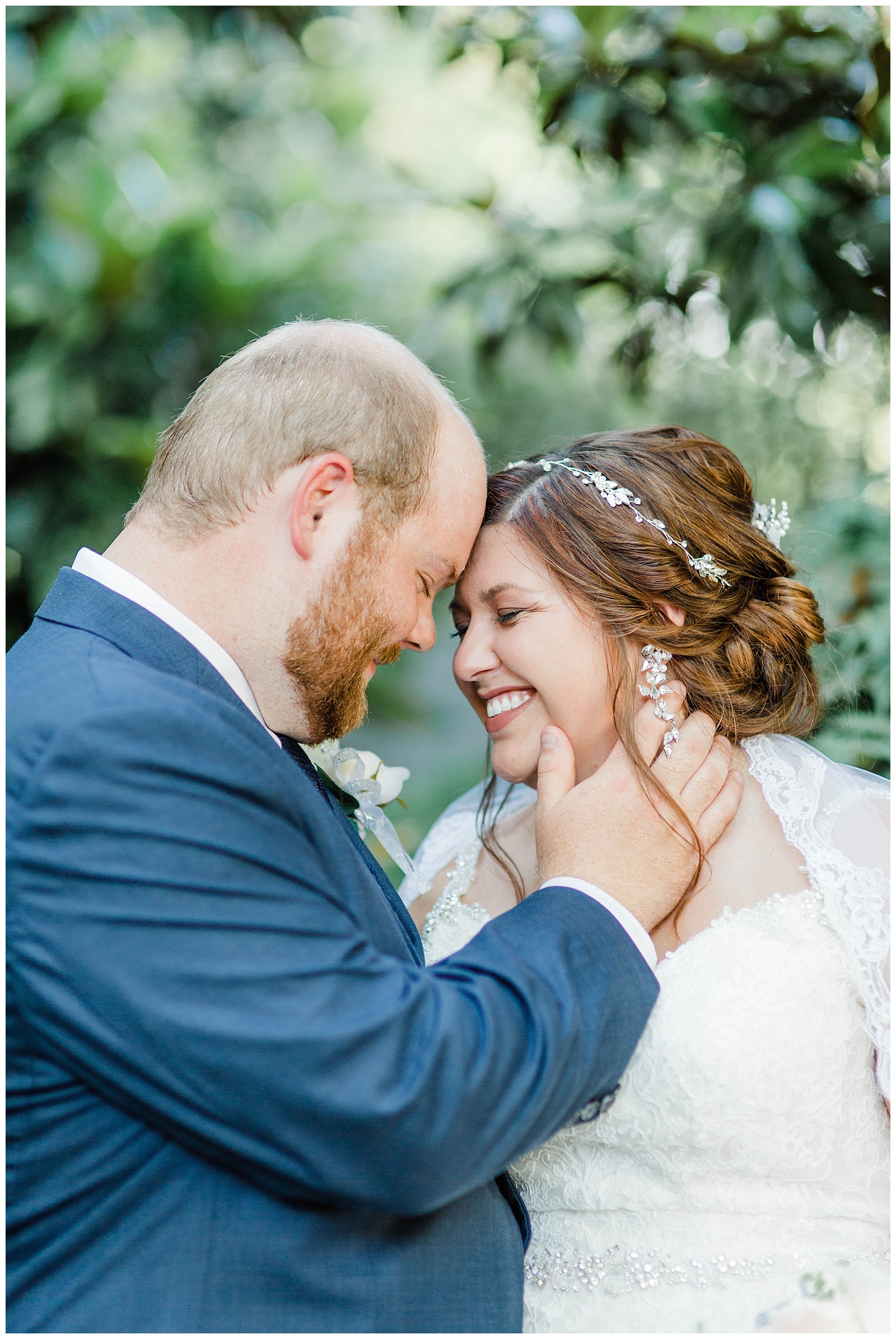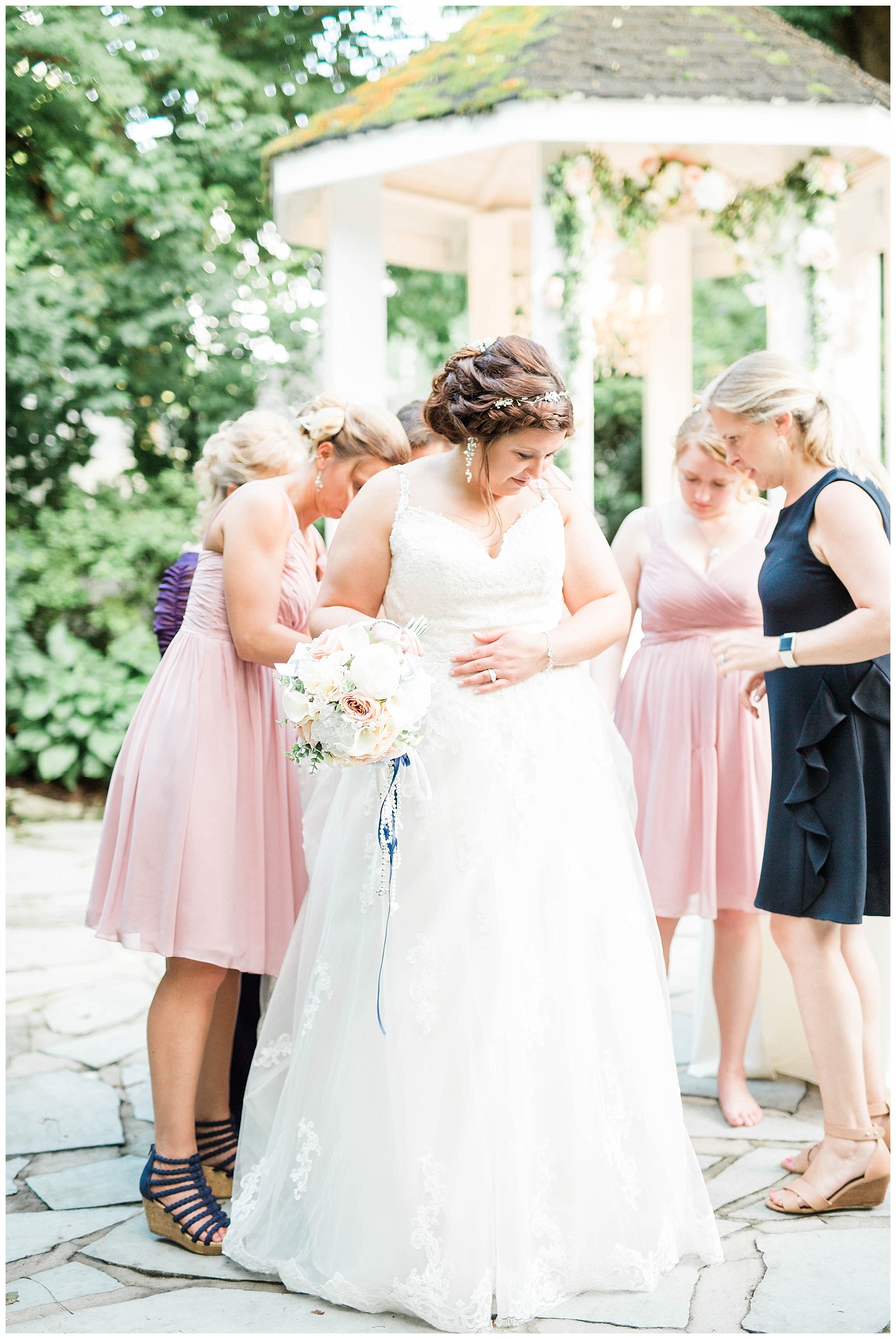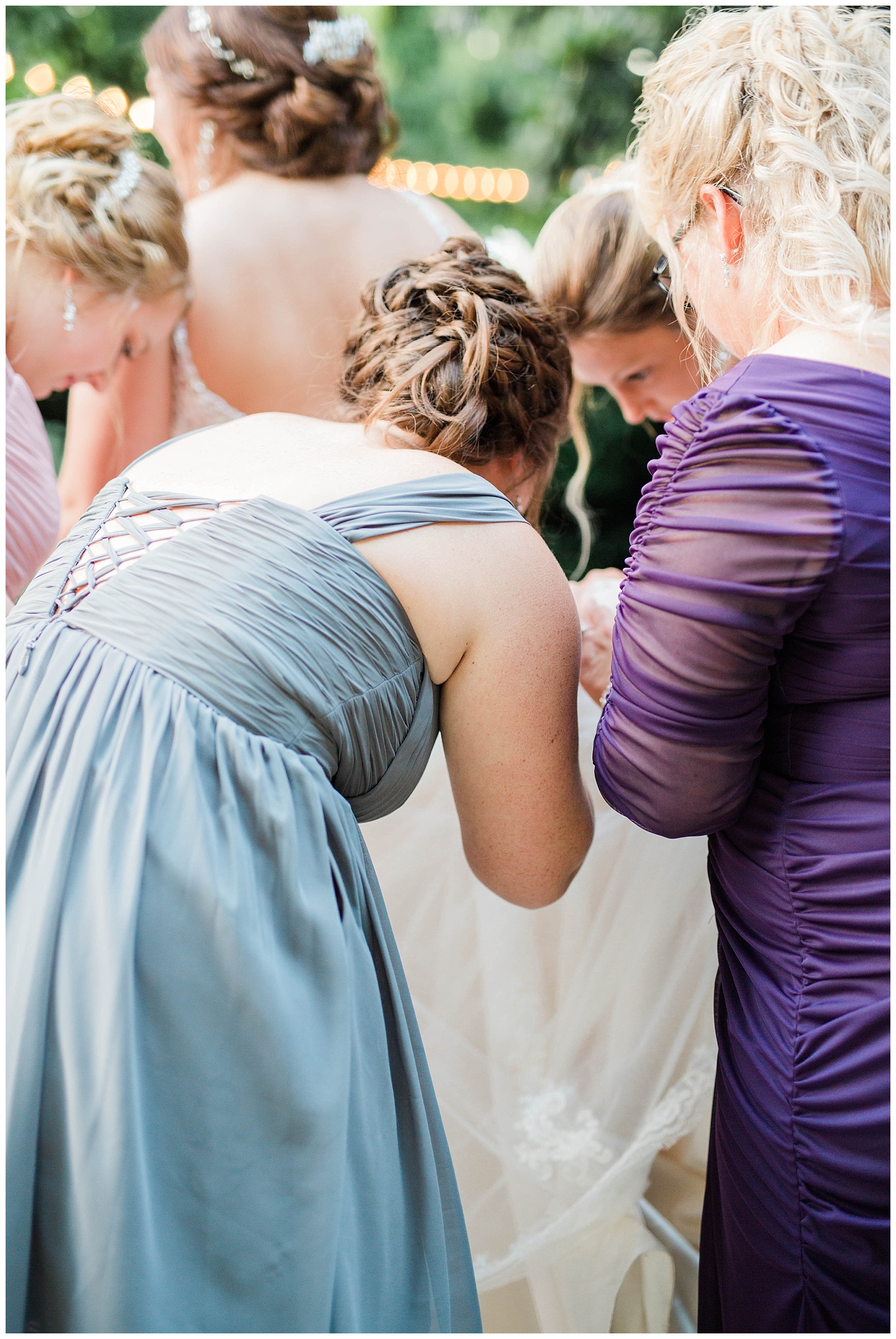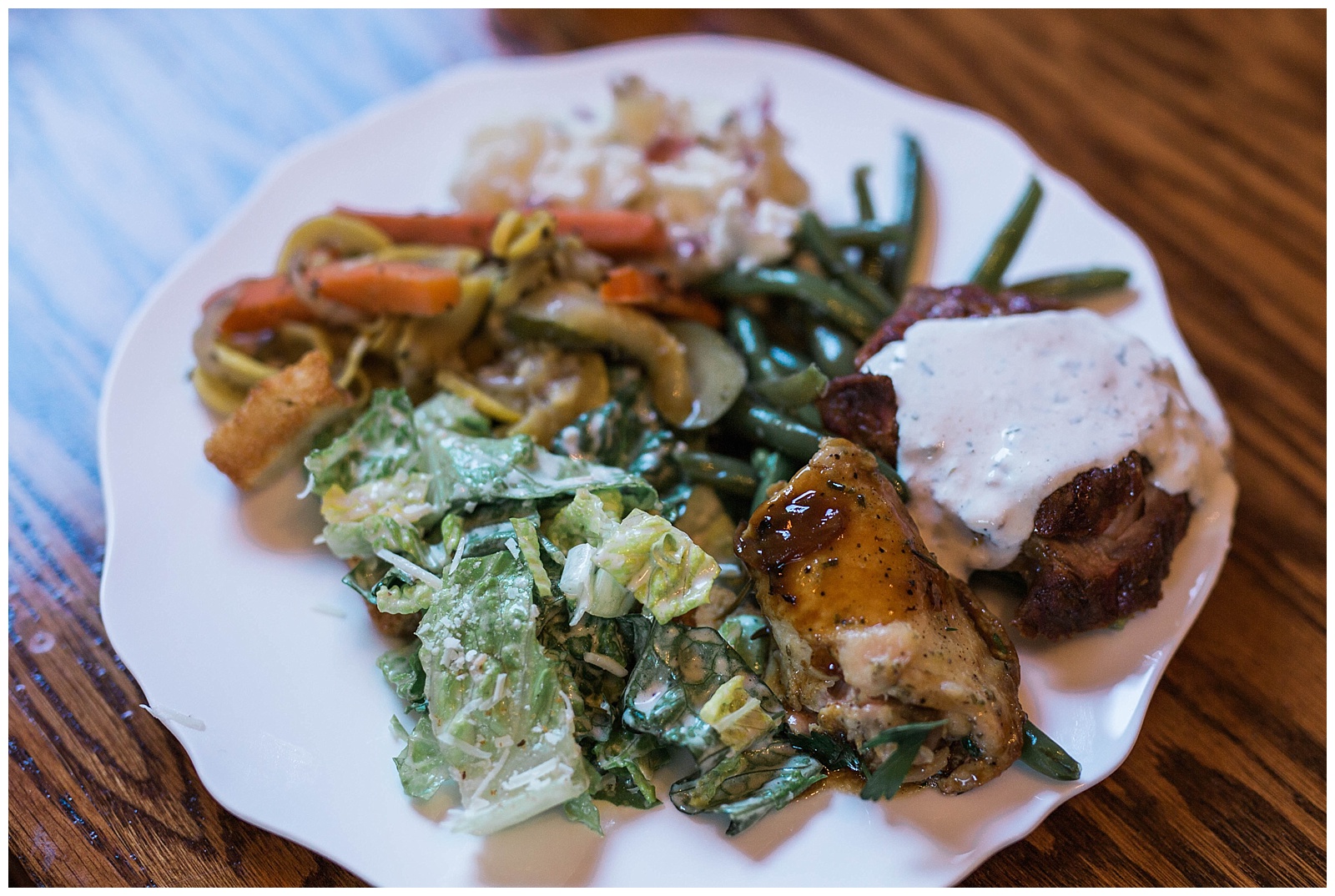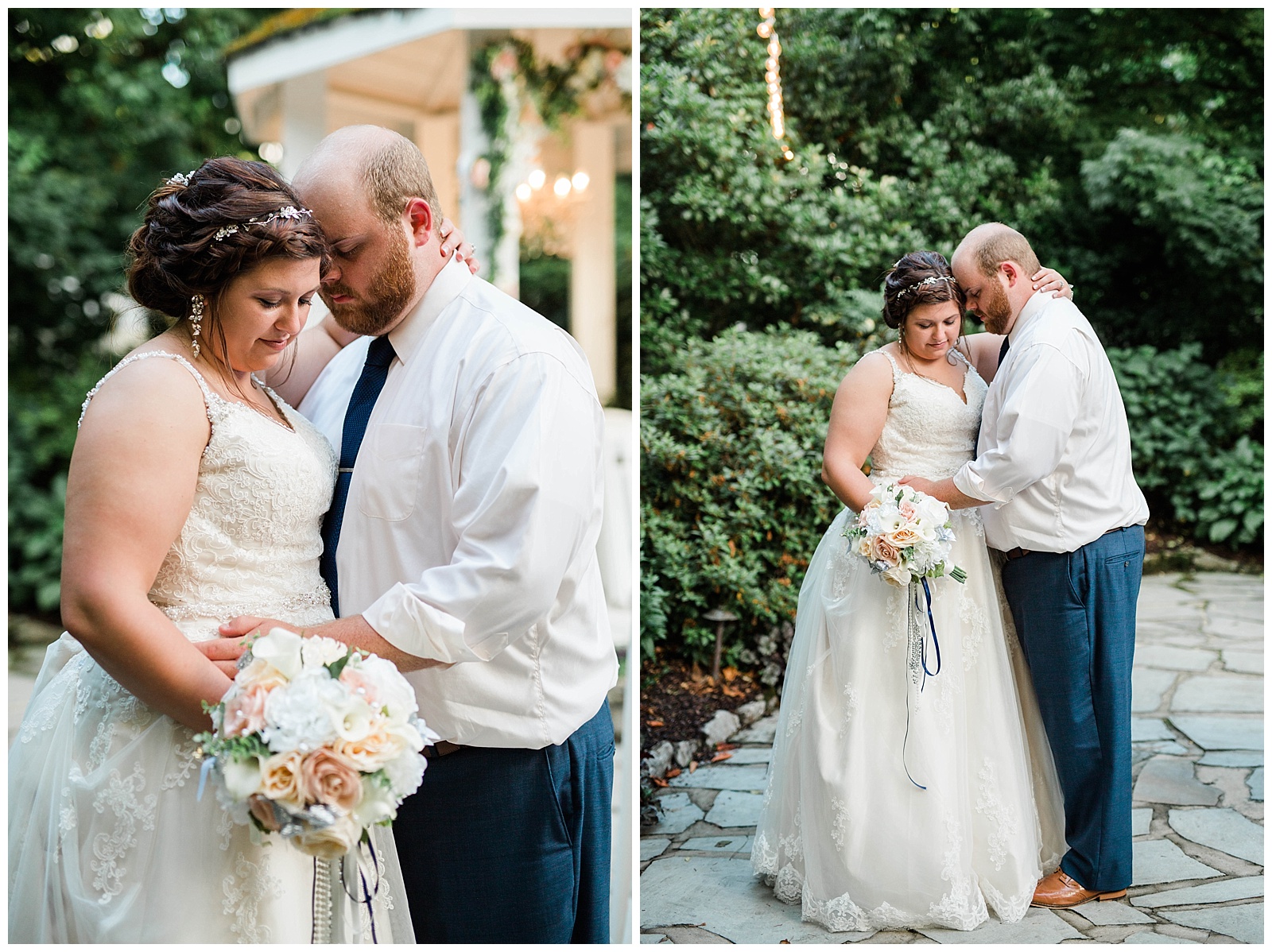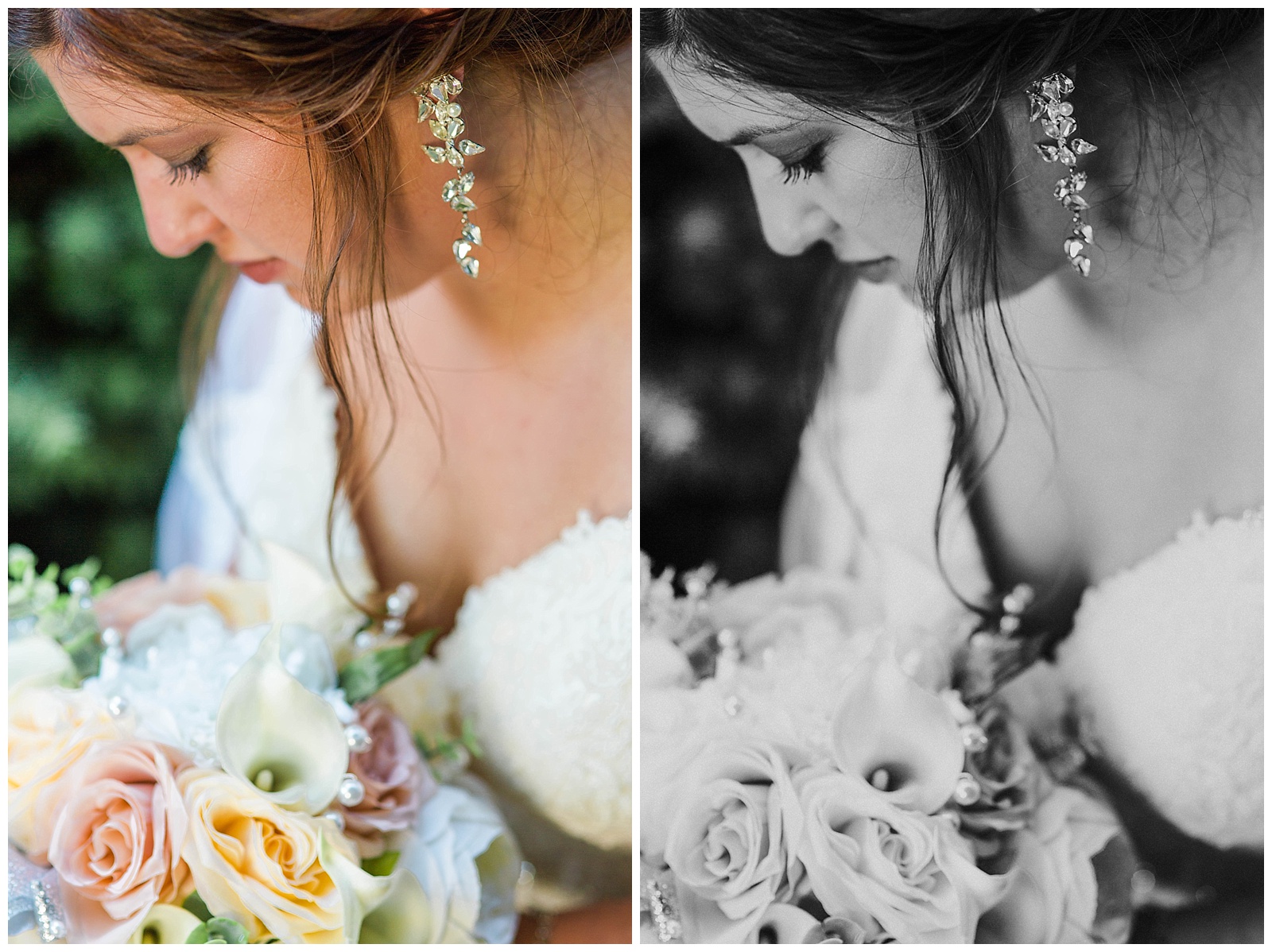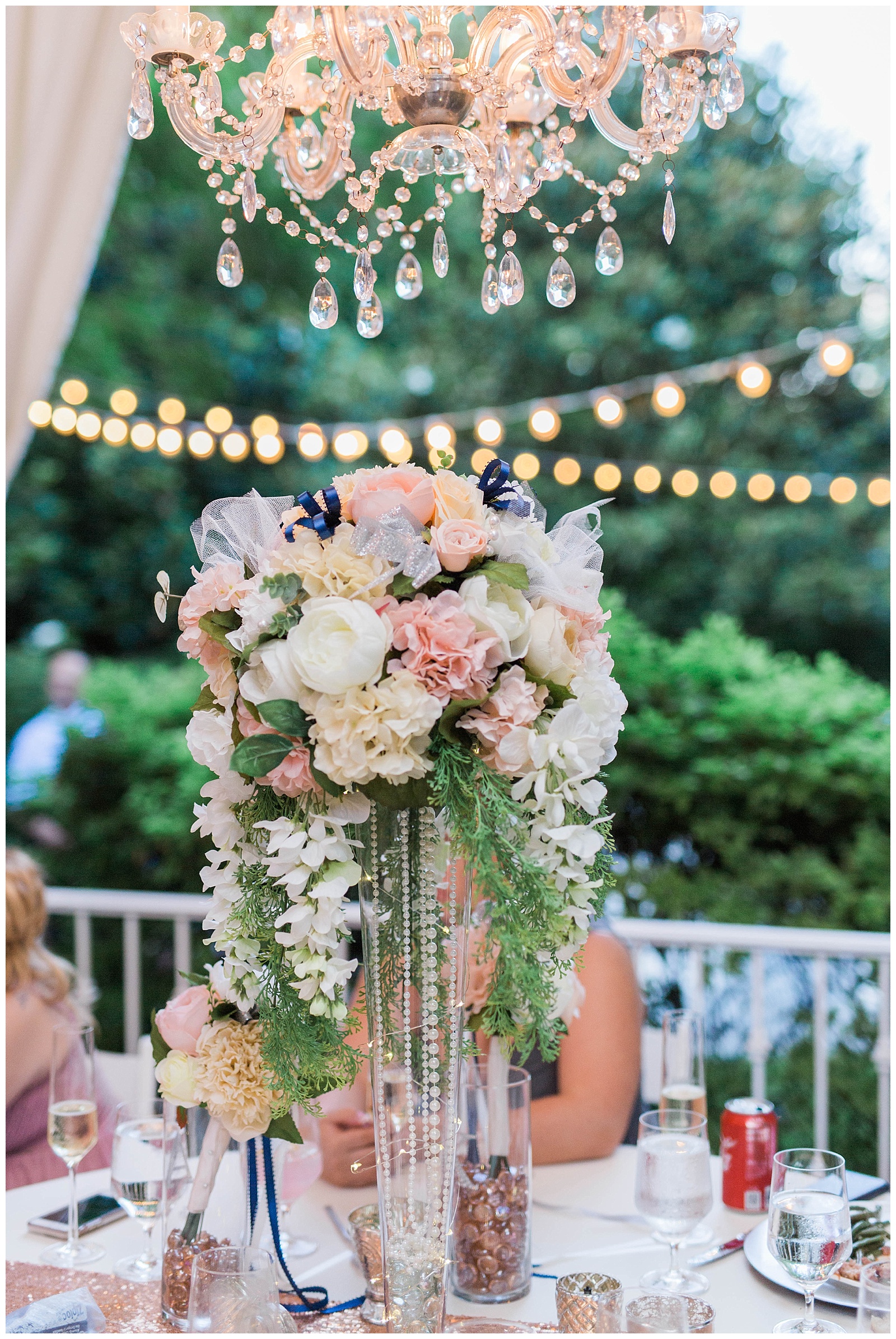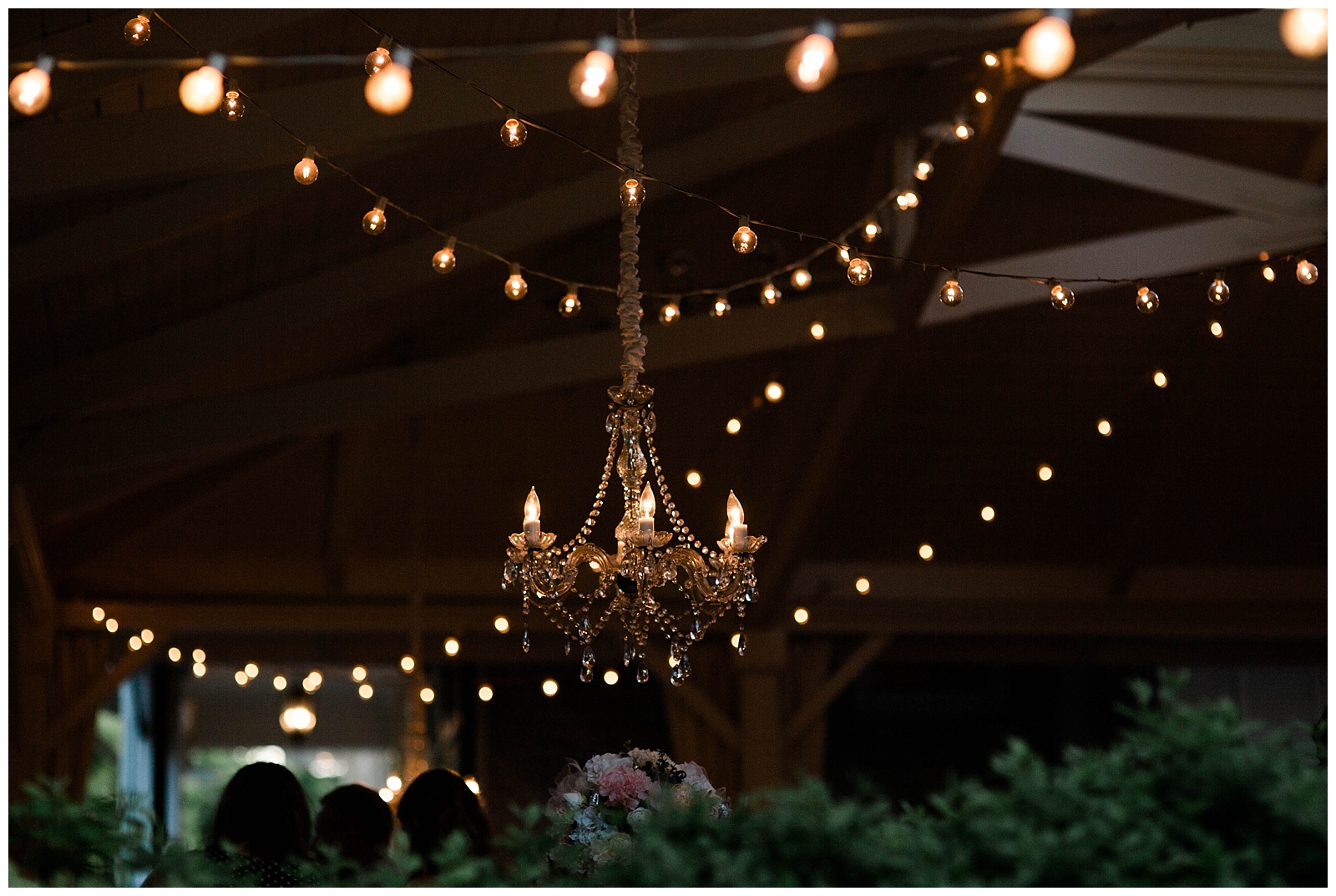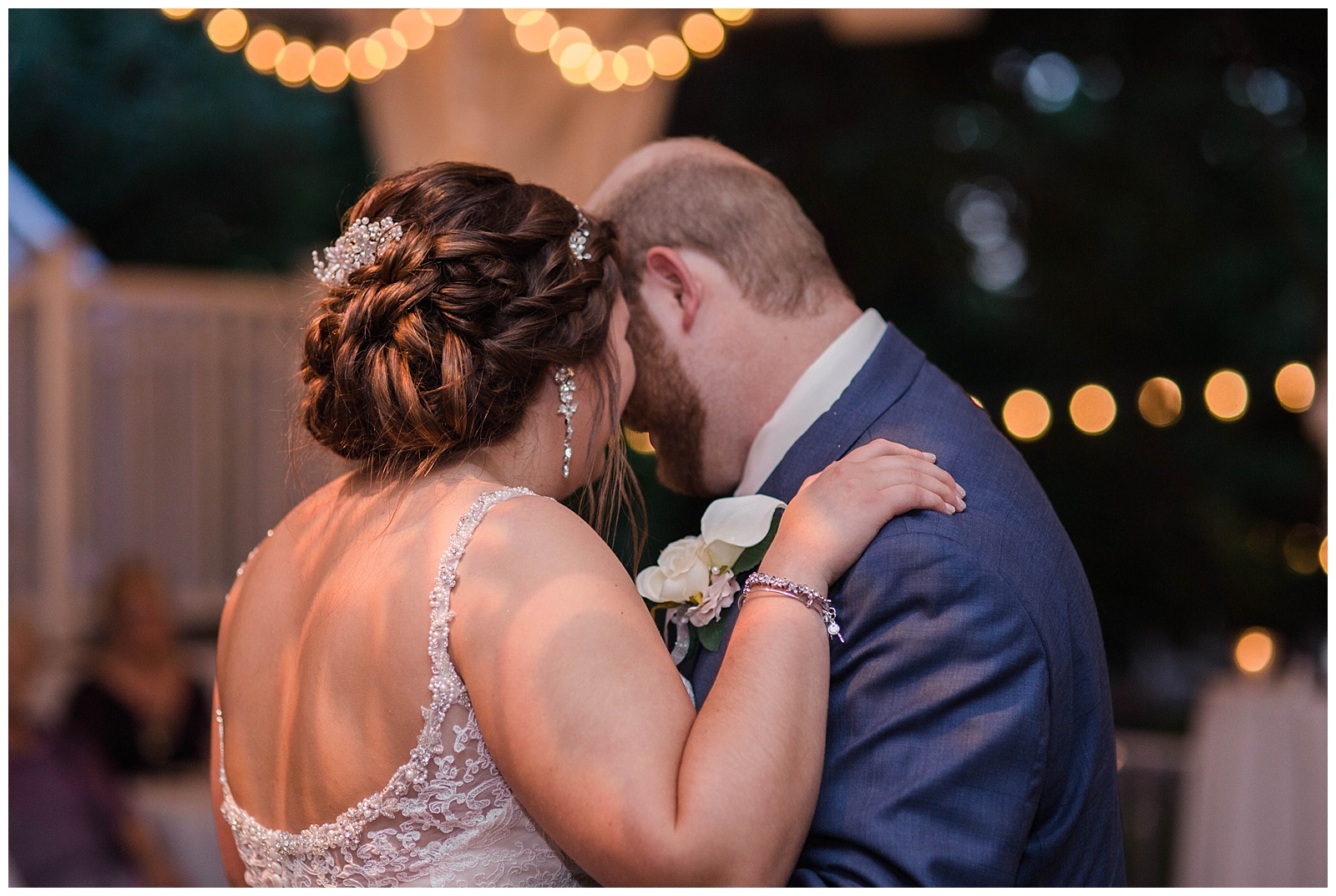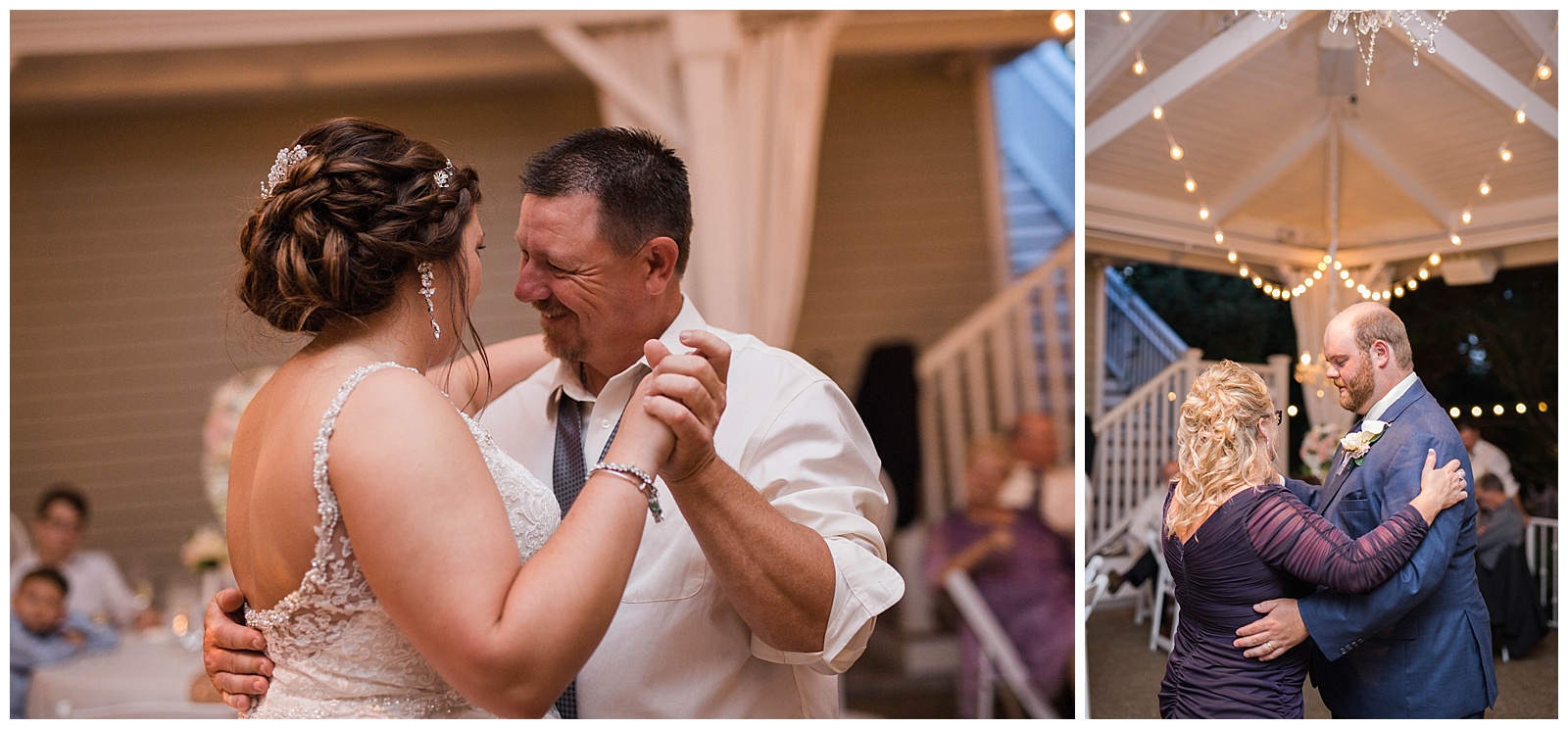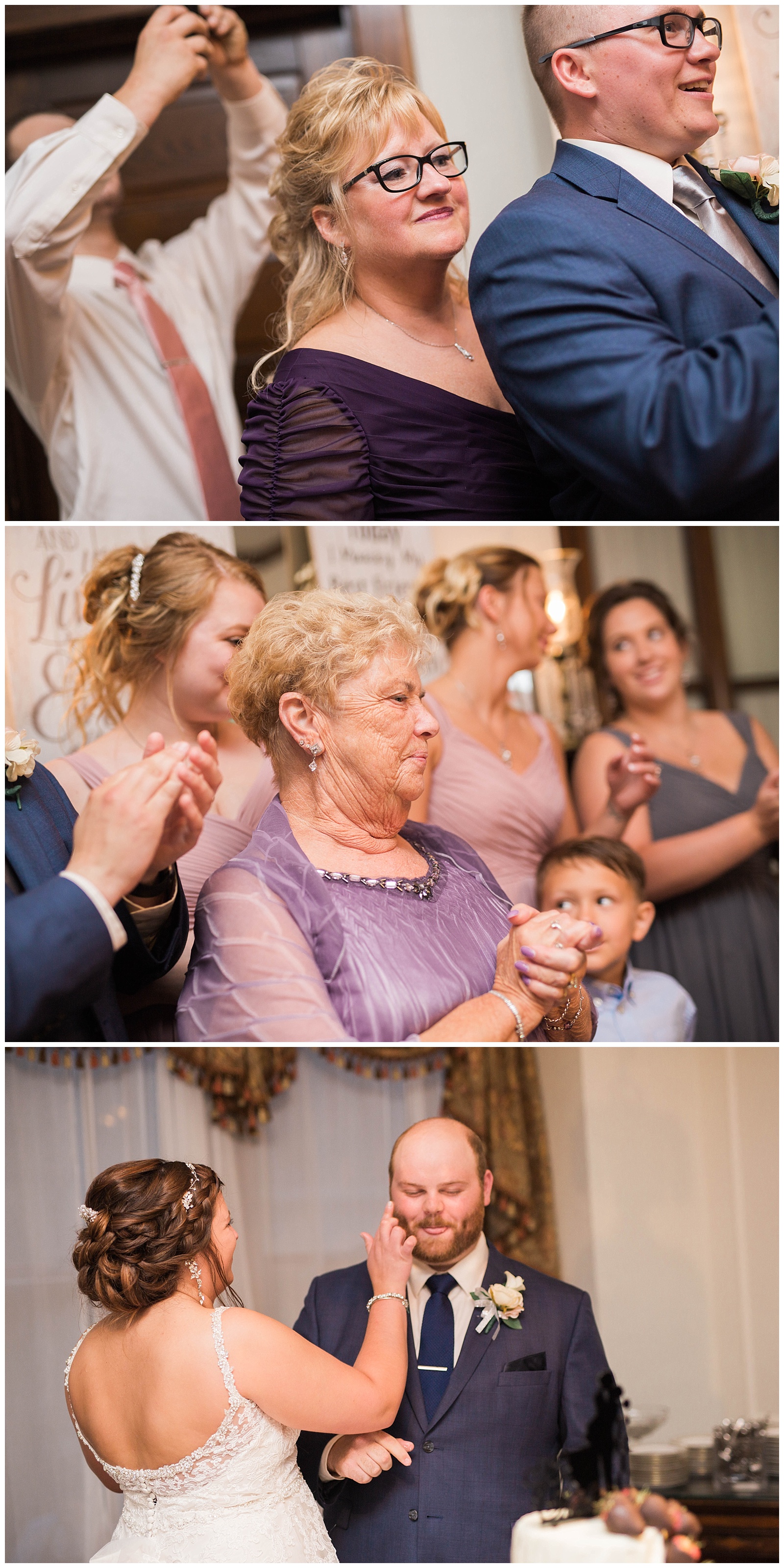 Creative Team
Florist: Bride, Groom's Grandmother and Groom's Mother
Bride's Dress: Bridal Superstore in Indianapolis
Bridesmaid Dresses: Azazie
Groomsmen: Joseph A. Banks
Venue: Cj's Off The Square
Caterer: Cj's Off The Square
DJ: Aaron Traylor, Provided by Cj's Off The Square
Coordinator: Jennifer from Cj's Off The Square
Photographer: Kara Blakeman Photography