Have I told you guys HOW MUCH I love Bridal Portraits?? I am obsessed! But.. this particular Bridal shoot we did over the weekend, I have to keep private until October.. boy is this wait going to be a hard one!
Thankfully though, I got to do engagement pictures of Taylor + Andy following her morning Bridals <3 
The rain started to roll in but Taylor's momma KNEW it was going to pass or at least hold off until we finished; sure enough, she was right. Even with the dense clouds in the distance and the deep bellows of thunder, she called it – the rain literally held off until we finished our most perfect shoot.
Now the countdown begins for Taylor & Andy's day!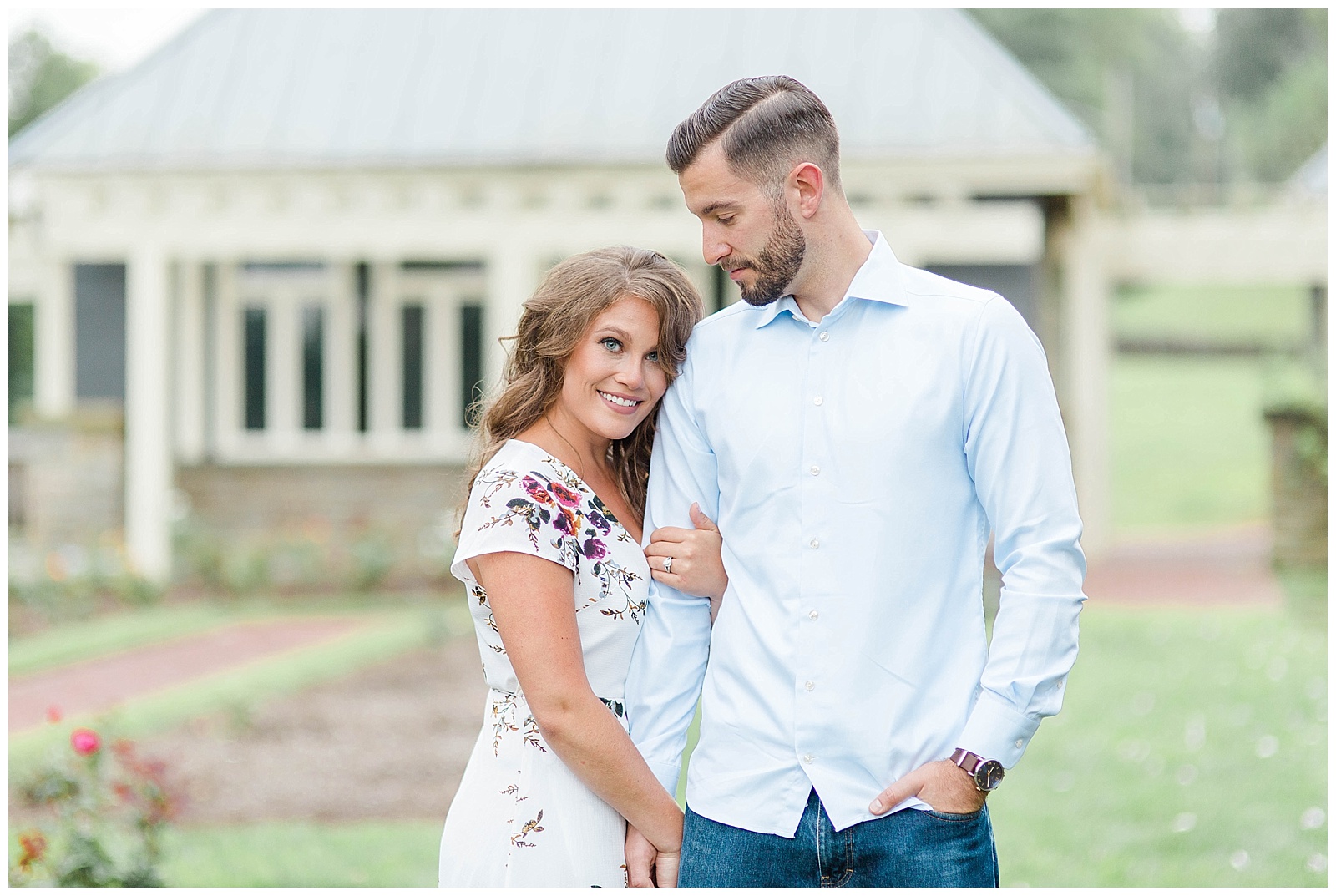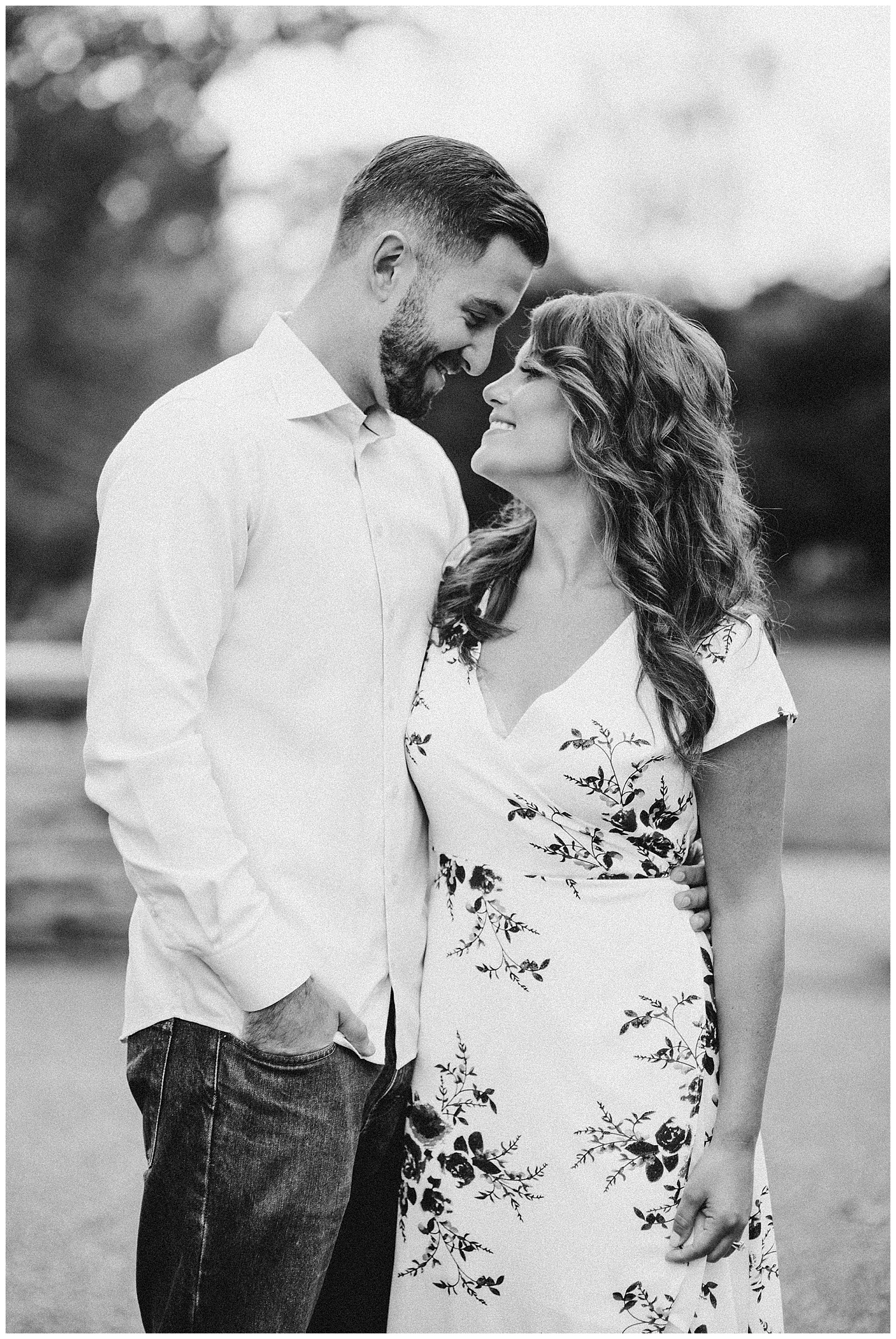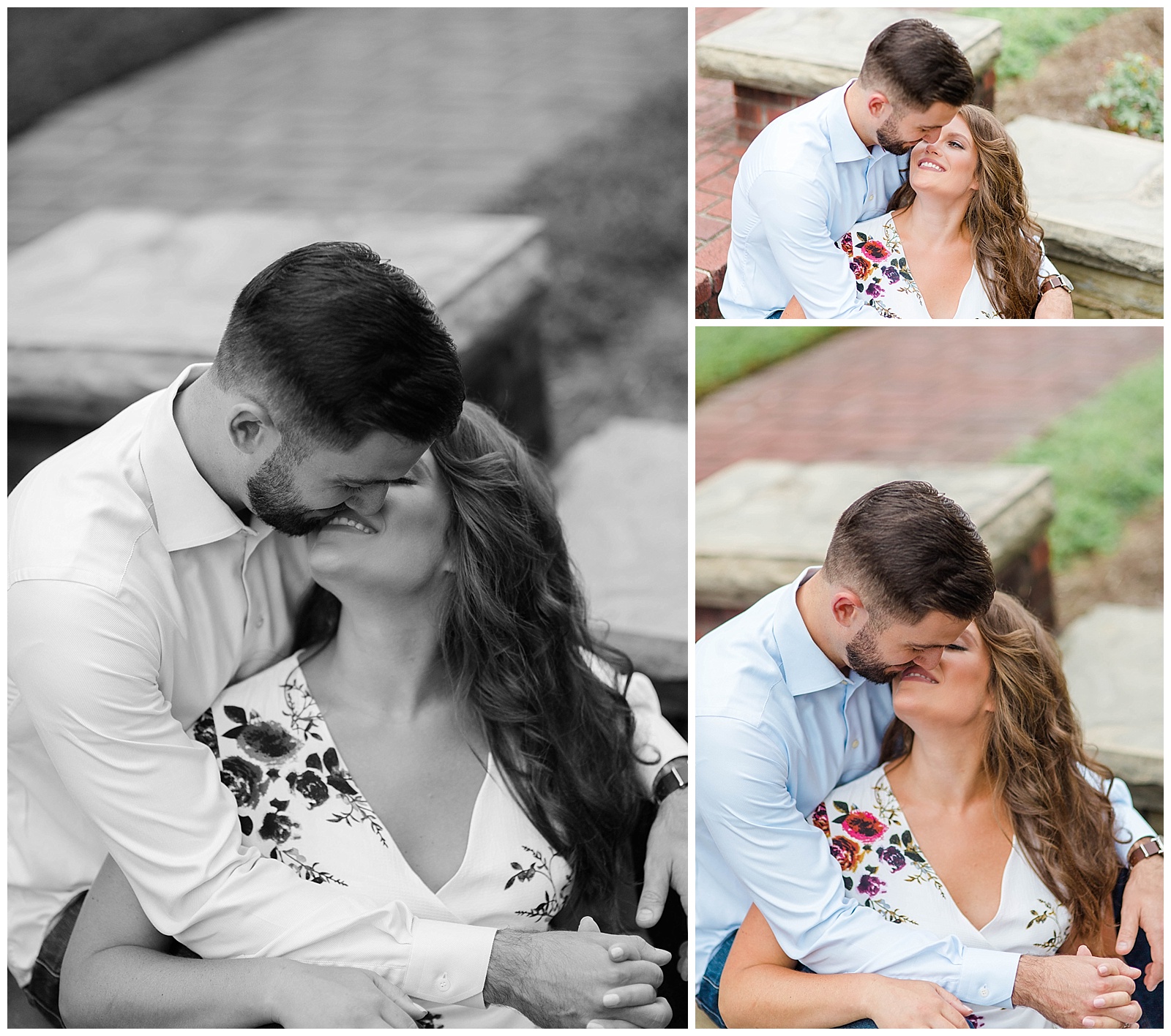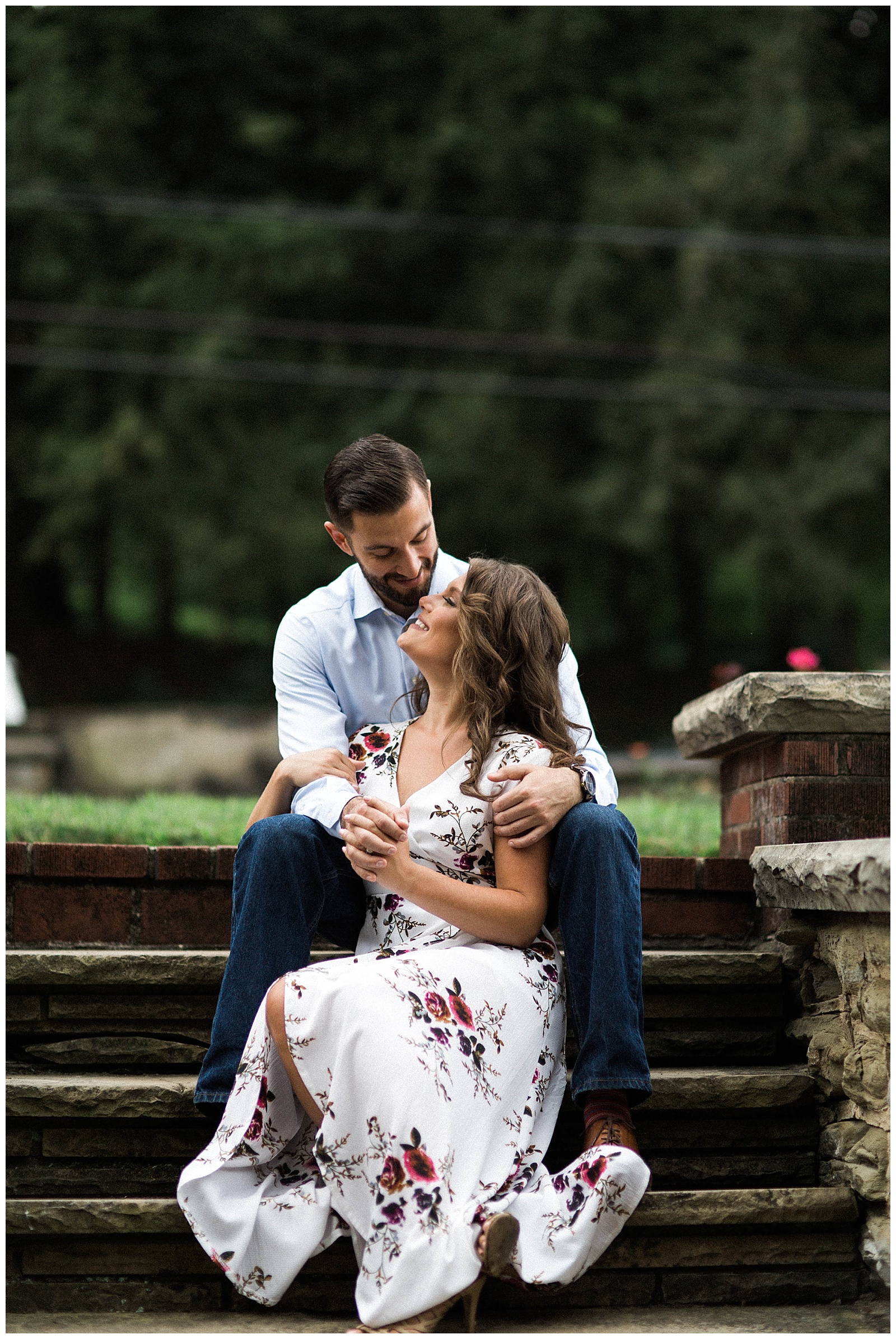 Hair + Makeup | Sarah Sparling
Photography | Kara Blakeman Photography, LLC