Where do I even begin?? This wedding day was every photographer's dream! Megan's mom, Stacy, is an amazing DIYer and she pulled off the unthinkable. She helped plan Megan's wedding, designed, decorated AND coordinated the entire day AND gave away her first born, baby girl. Talk about all the emotions she must have been going through!
Briar Patch Wedding Barn is actually on the Perry's Property. Megan had a huge vision for her day and to complete it, they custom built the most gorgeous, chic inspired, barn where *hopefully* they will soon be renting it out! They built Briar Patch Wedding Barn in only 3 months, and when we arrived, Megan's dad was literally just finishing the last minute touches on it!
Walking in to their house, we could smell the fresh aroma of so many flowers. We peeked into the kitchen to see Stacy had a plethora of flowers and arrangements spread out all over the counter, hand preparing each bouquet, each corsage, each boutonniere – Just wait until you guys see them! The entire day was a dream come true for everyone. Every detail was so well curated and perfectly fit both the Bride and the Groom's style.
At the end of the day, we saw so much love and friendships. Lucas has a bond with his buddies like no other.. and Megan's best friends, are so much more than that. You could feel their love over their friends while they stood by them.
The other day, I actually got a chance to talk to Megan's dad, who, by the way, is normally so calm and a big trickster, confessed that he was an emotional mess. He was so quiet up until the reception, then he began to relax some and joined in on the fun. I can't imagine what it must be like giving away your daughter. I know I would be a mess! Shoot, I cry at just about every wedding as it is!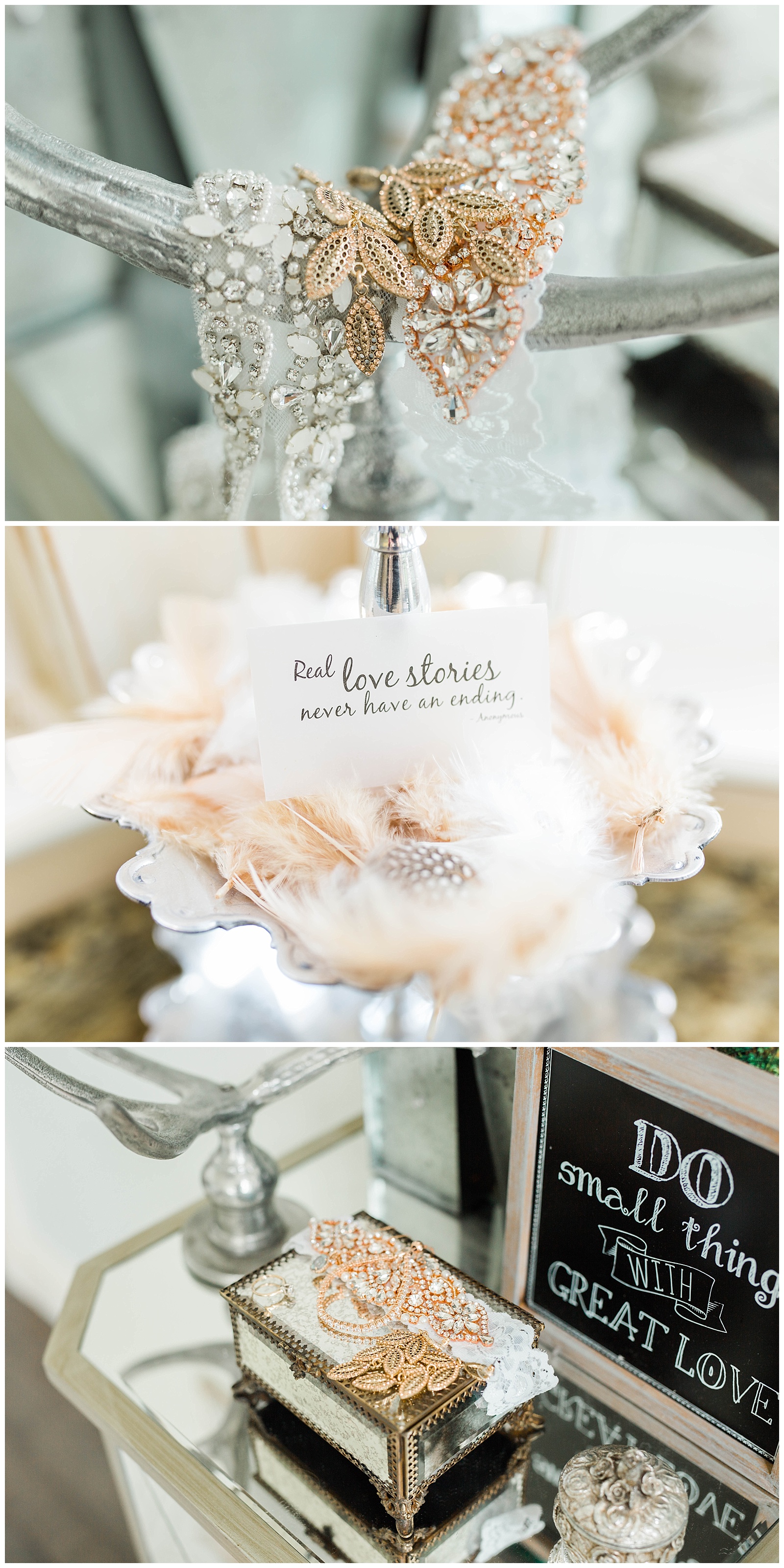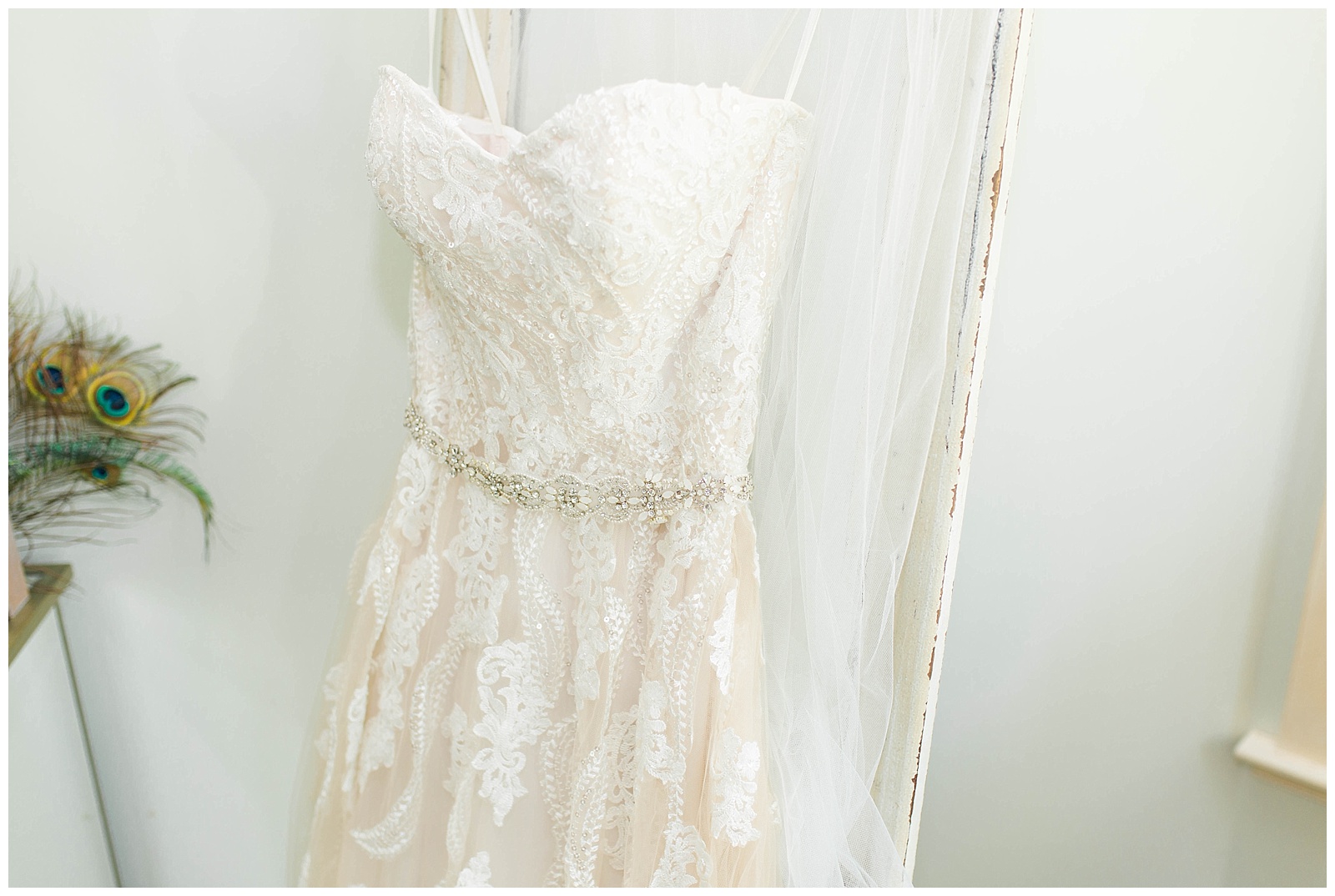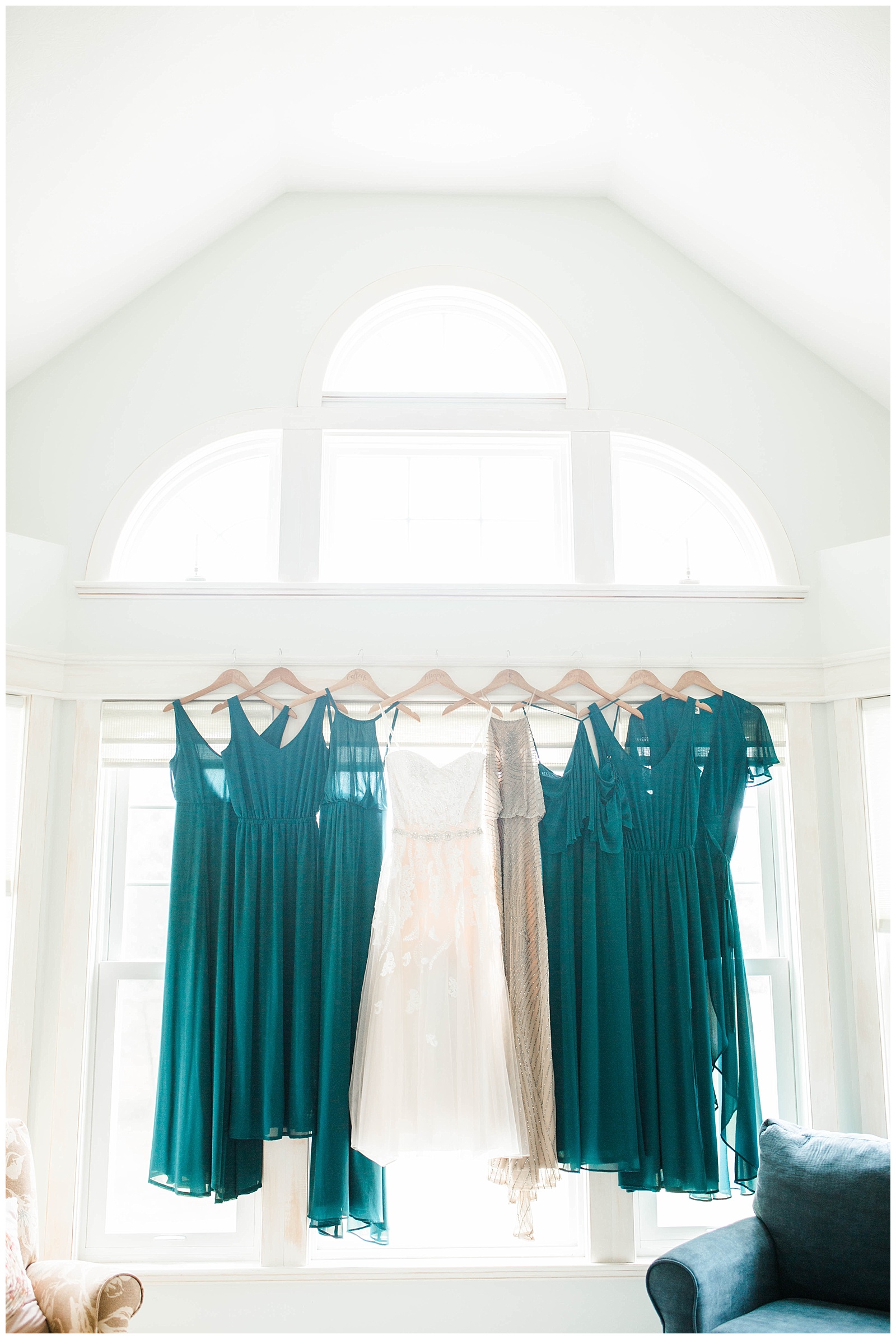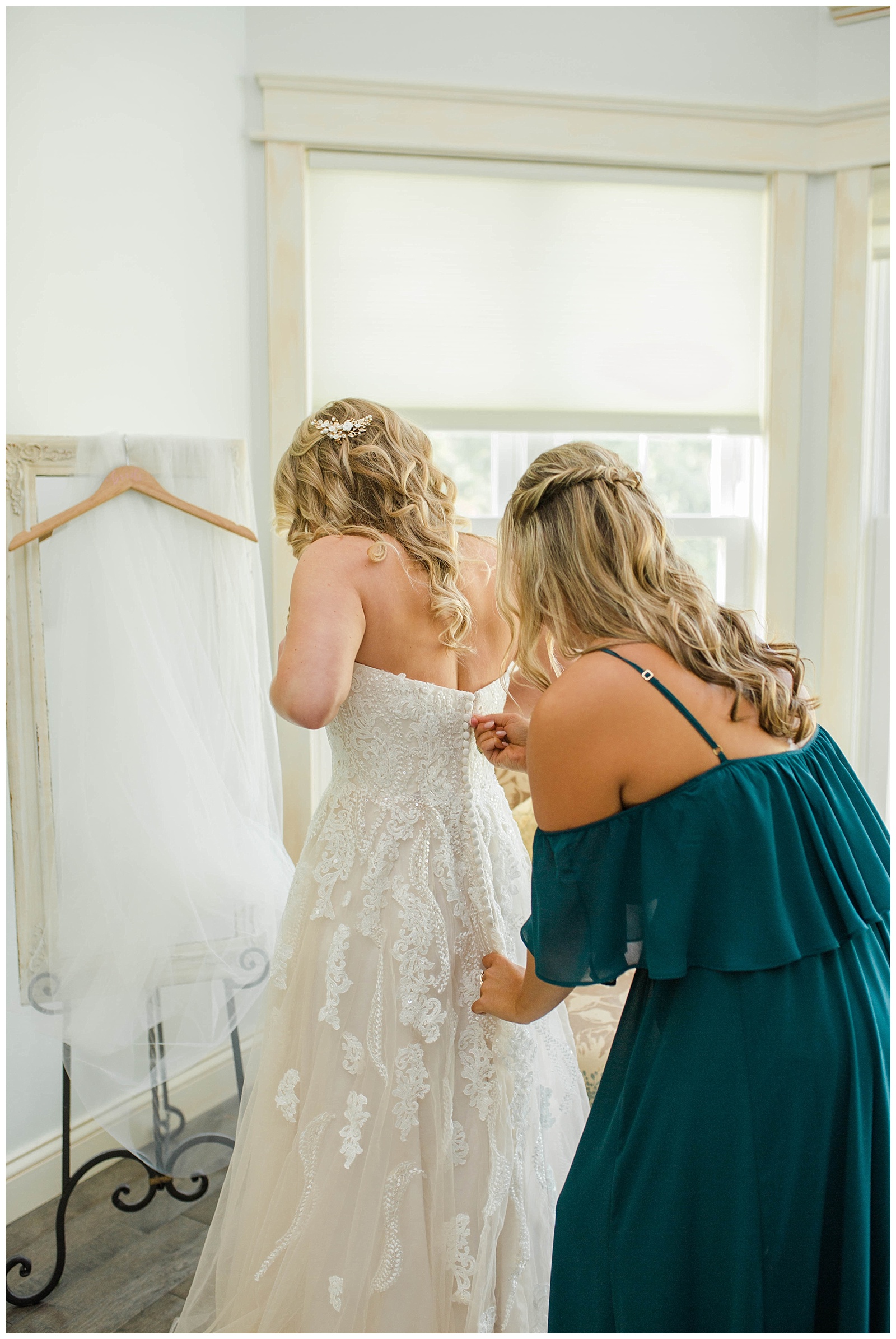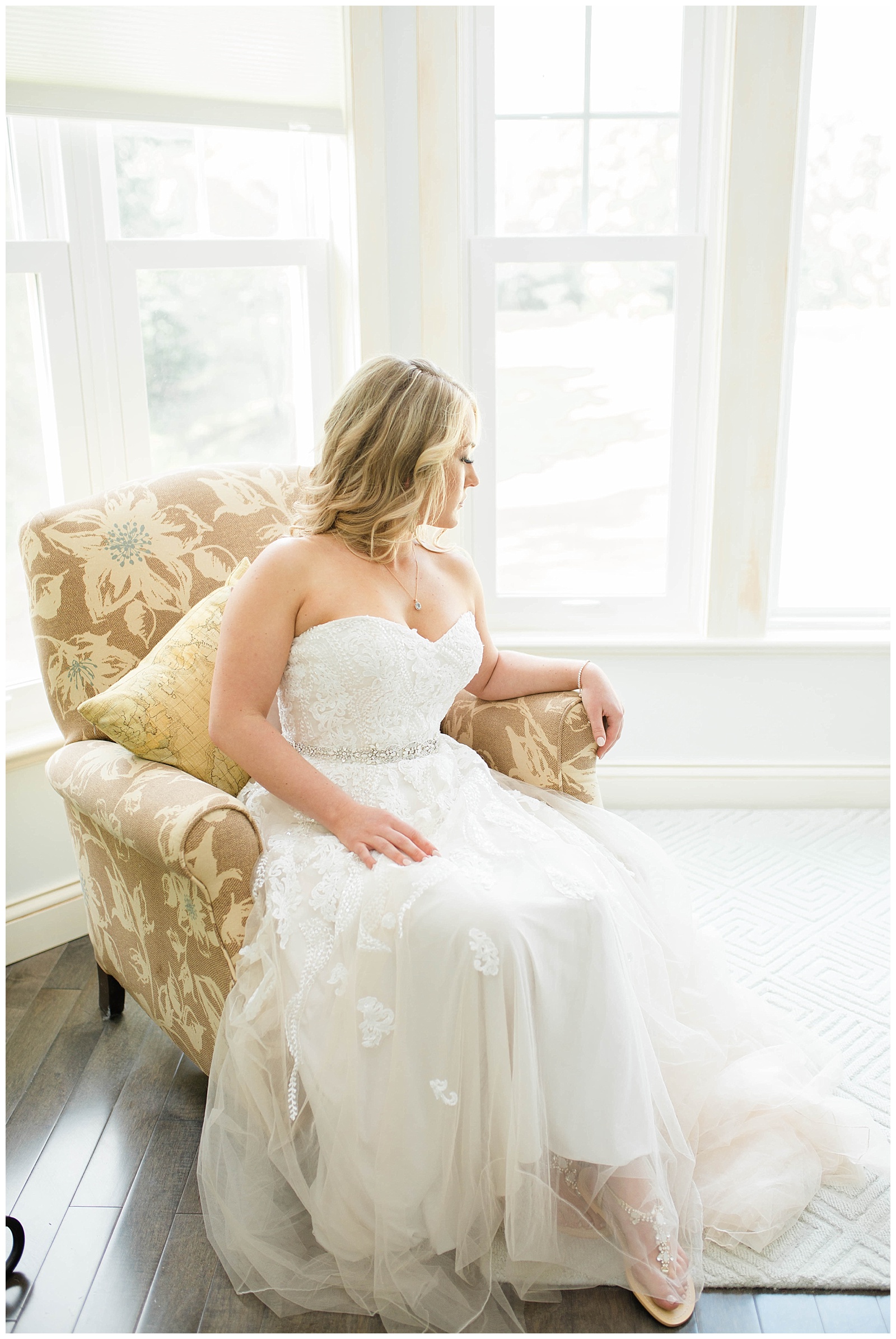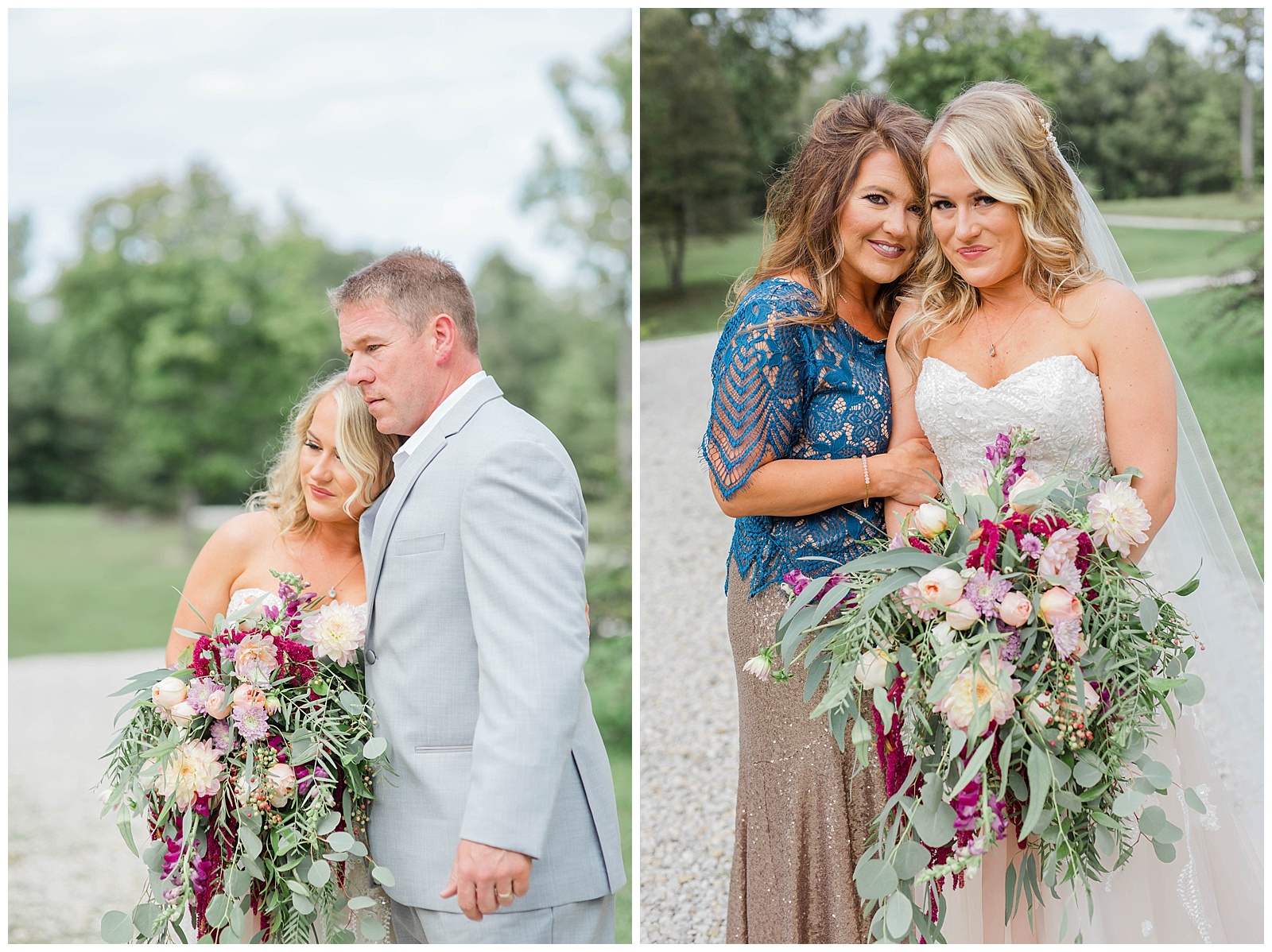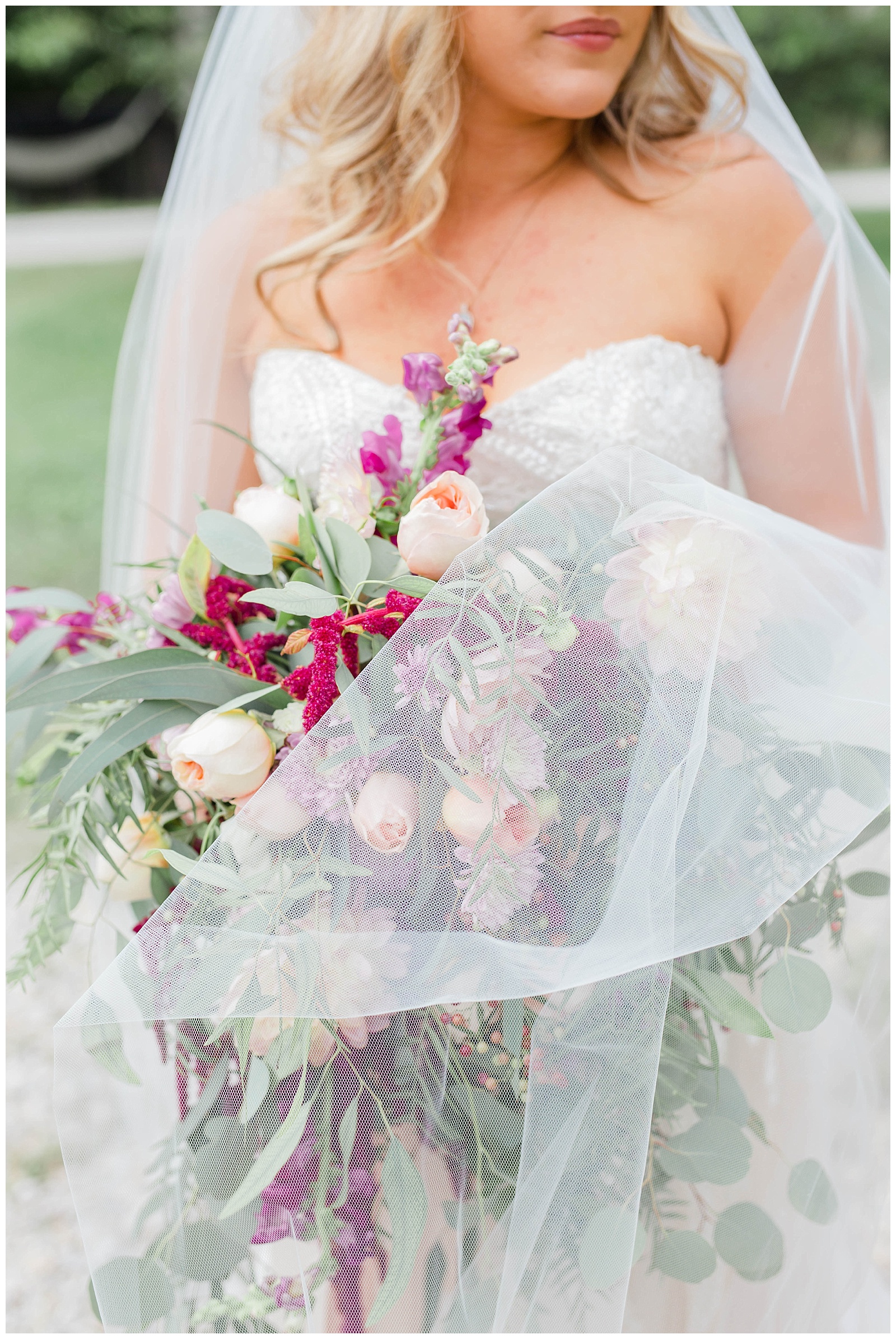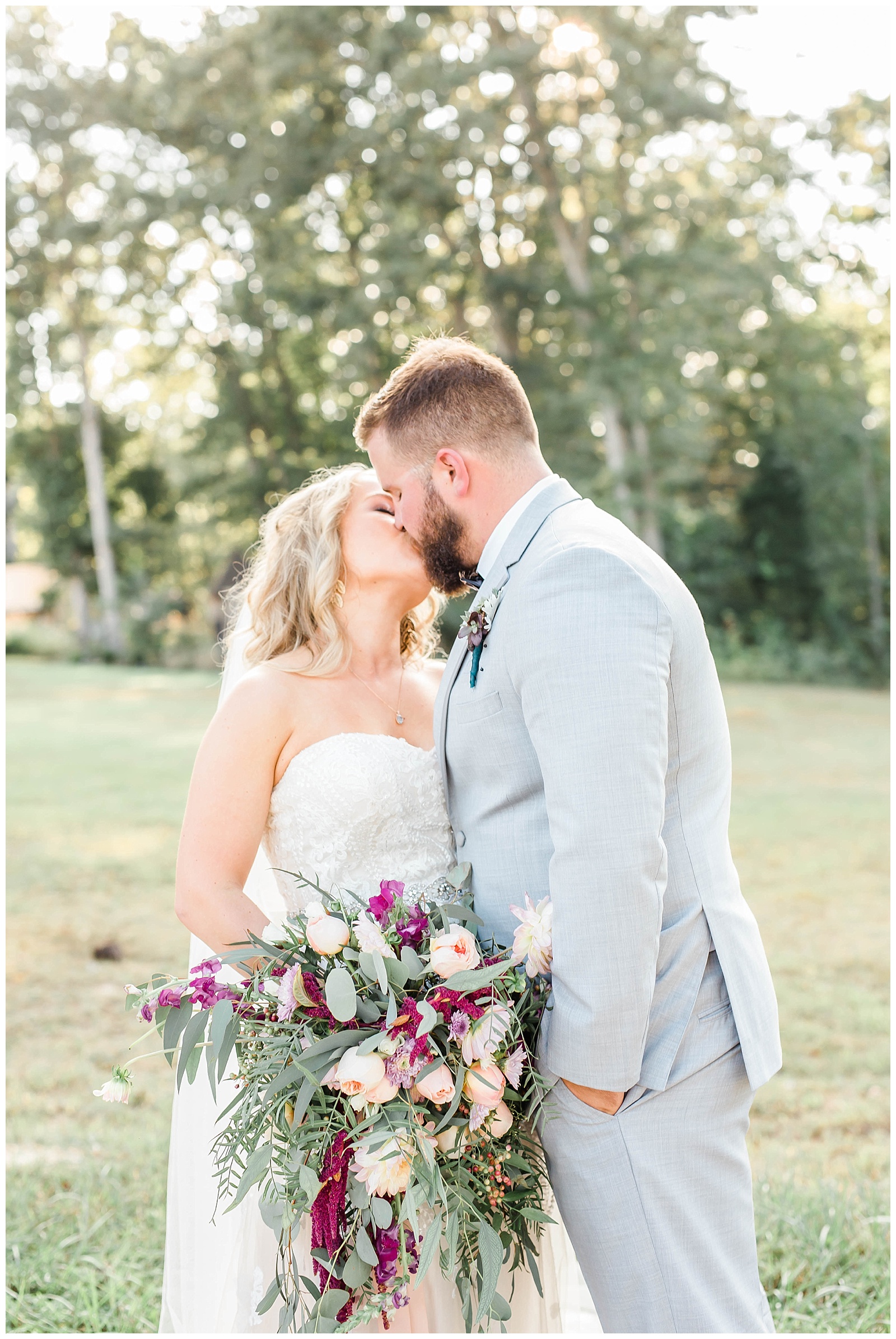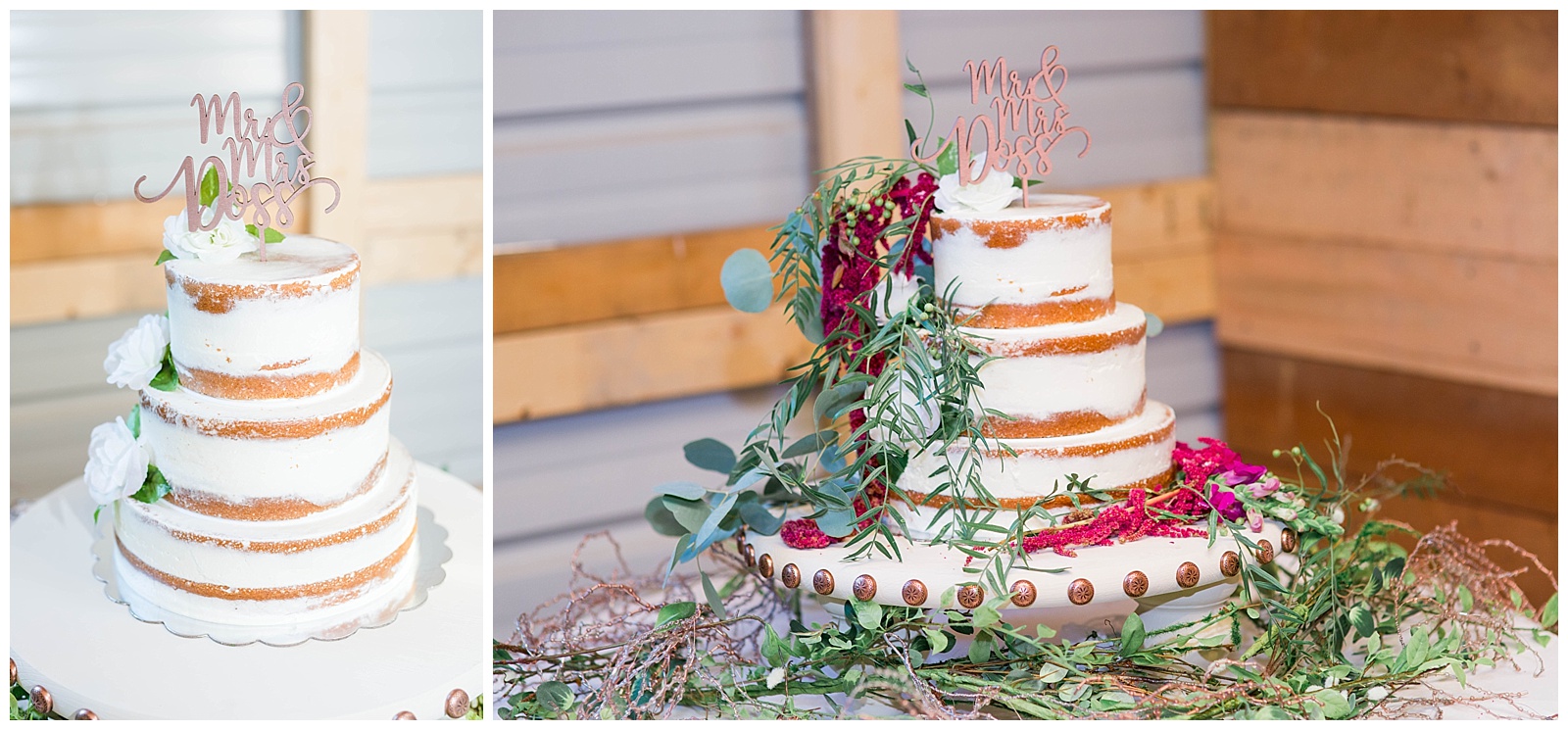 Creative Team
Florals: Stacy Perry, SLP Designs | Bride's Gown: Boutique by B.Belle | Bridesmaid Dresses: Show Me Your MuMu | Photography: Kara Blakeman Photography | Bridesmaids' Lip Color: Praline Rose |