If you know me any at all, you know that I am a very sentimental person. When I started seeing all the little details that Corey snuck in to surprise his sweet bride, I knew it was going to be a joyous yet tear-filled day!
The Barn at the Olde Homestead in Ona, West Virginia is stunning and oh so convenient with everything in one place!! Once you arrive wedding day, there is no need to travel to multiple locations, which helps to create a relaxed, easy-going day, which is exactly what we want for every KBP Bride. A day where you can enjoy your family and friends while taking everything in so that you can hold tight to the memories of each feeling for years to come.
Corey is a such a romantic and loves spoiling his two (soon to be 3) favorite girls. He didn't spare any chance to pull at Bridgette's heart strings wedding day: from handwritten letters to a surprise note he wrote in the sole of her shoes. Watching Bridgette & Corey reminds me that two people can do far more together. When you truly love the one you're with, you want what is best for that person and you help each other become the best version of themselves. Just in this past year, I watched as Corey and Bridgette complimented one another. I watched as they grew as a couple and as parents to their sweet daughter. It makes me think of puzzle pieces… when you finally find the piece you were looking for, it locks in, connecting all the smaller pieces to one whole piece by complimenting each other and completing the puzzle. The same goes for Bridgette and Corey: together, they are perfectly complete.
I am so excited to share some of my favorite parts of the day with you guys! Wait until you see the detail that went into decorating the reception inside the barn! Bridgette's family is crazy creative and decorated everything to perfection!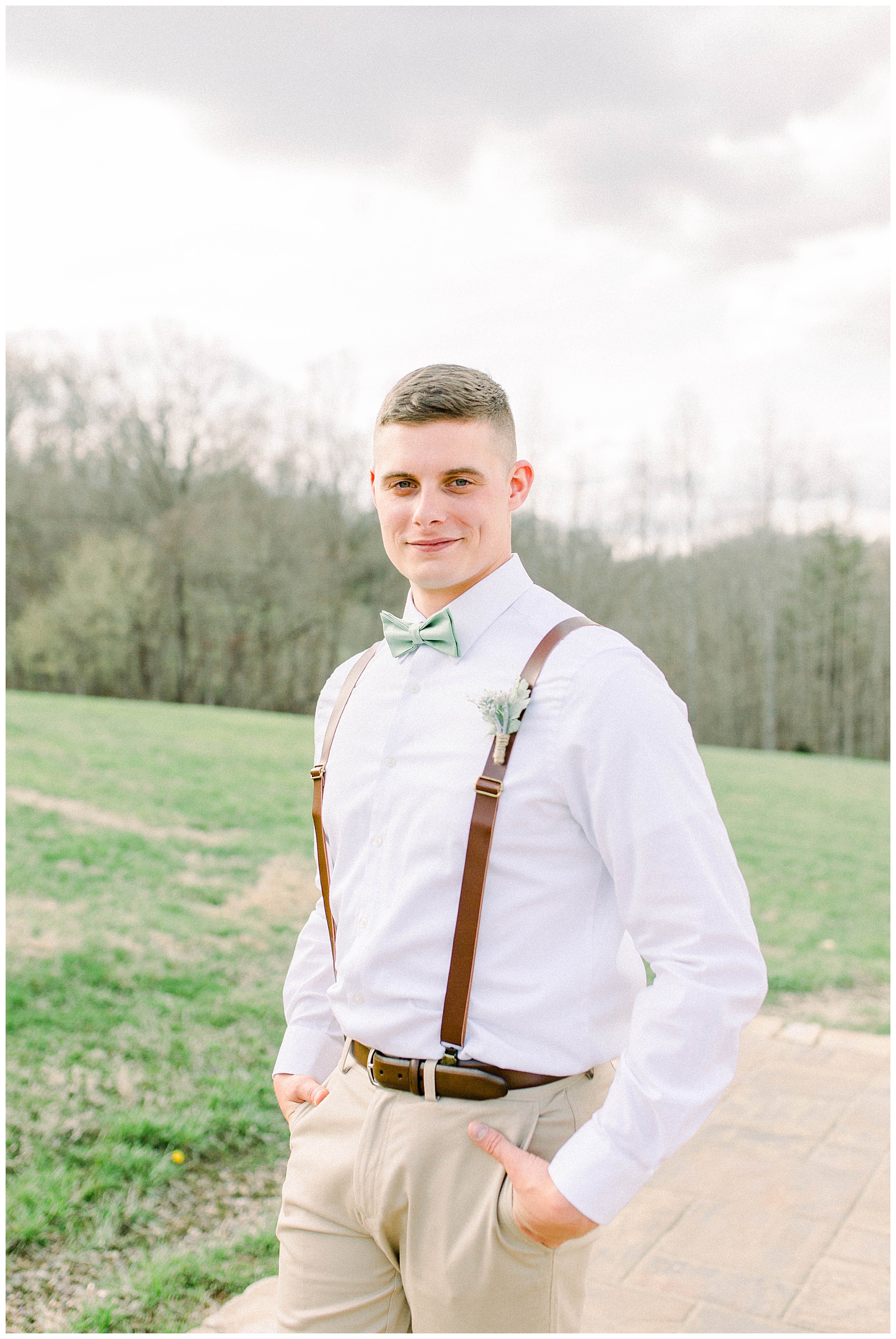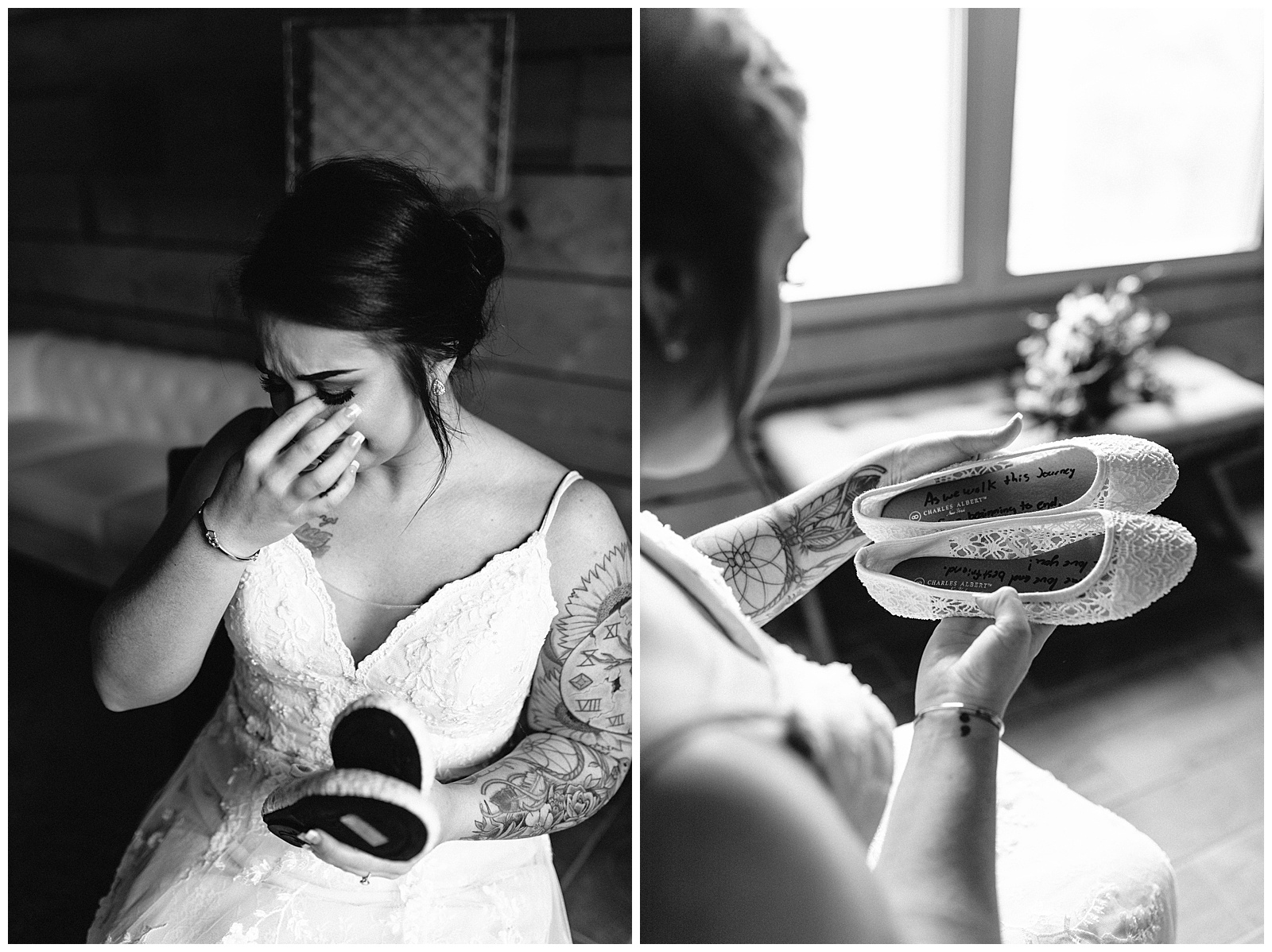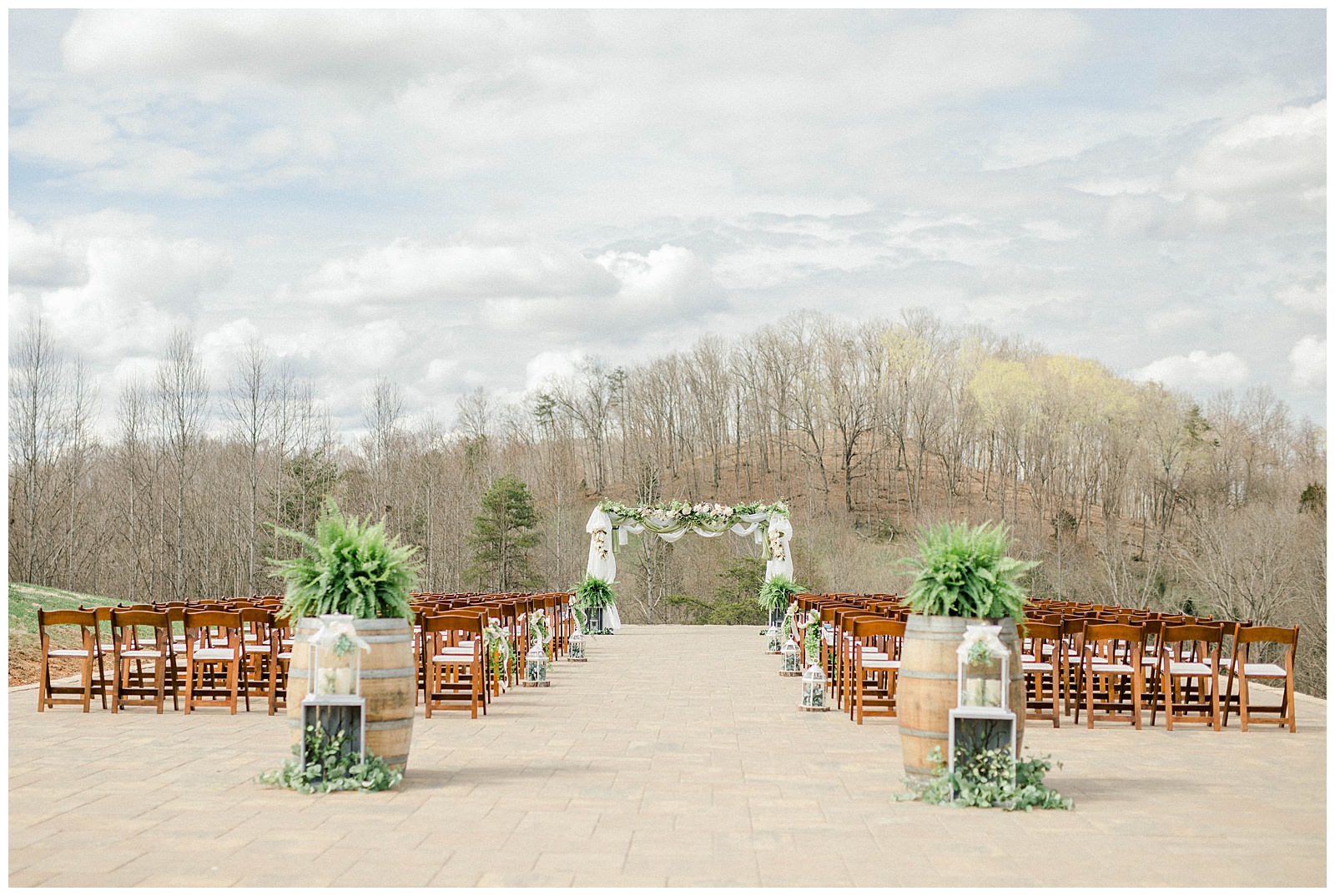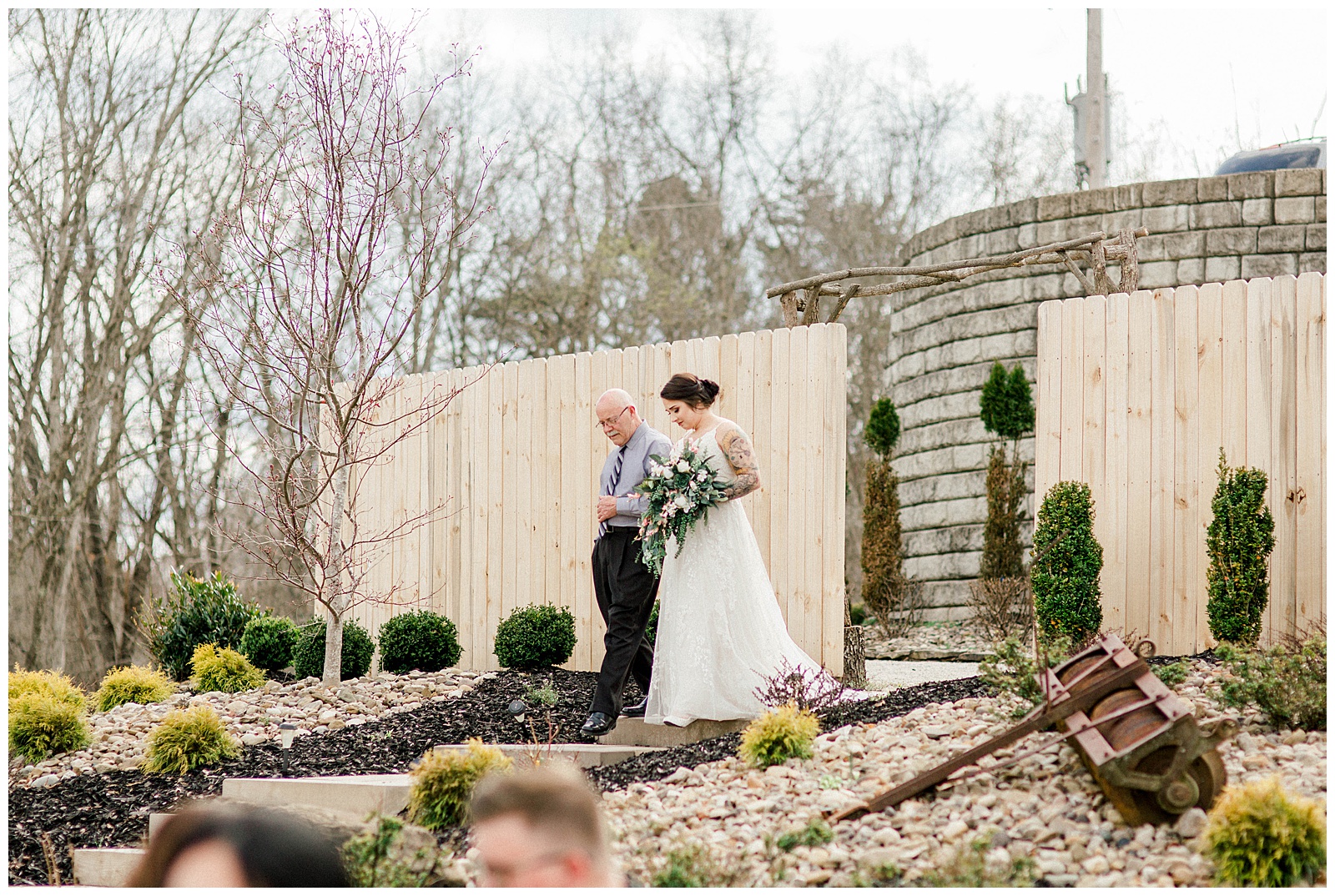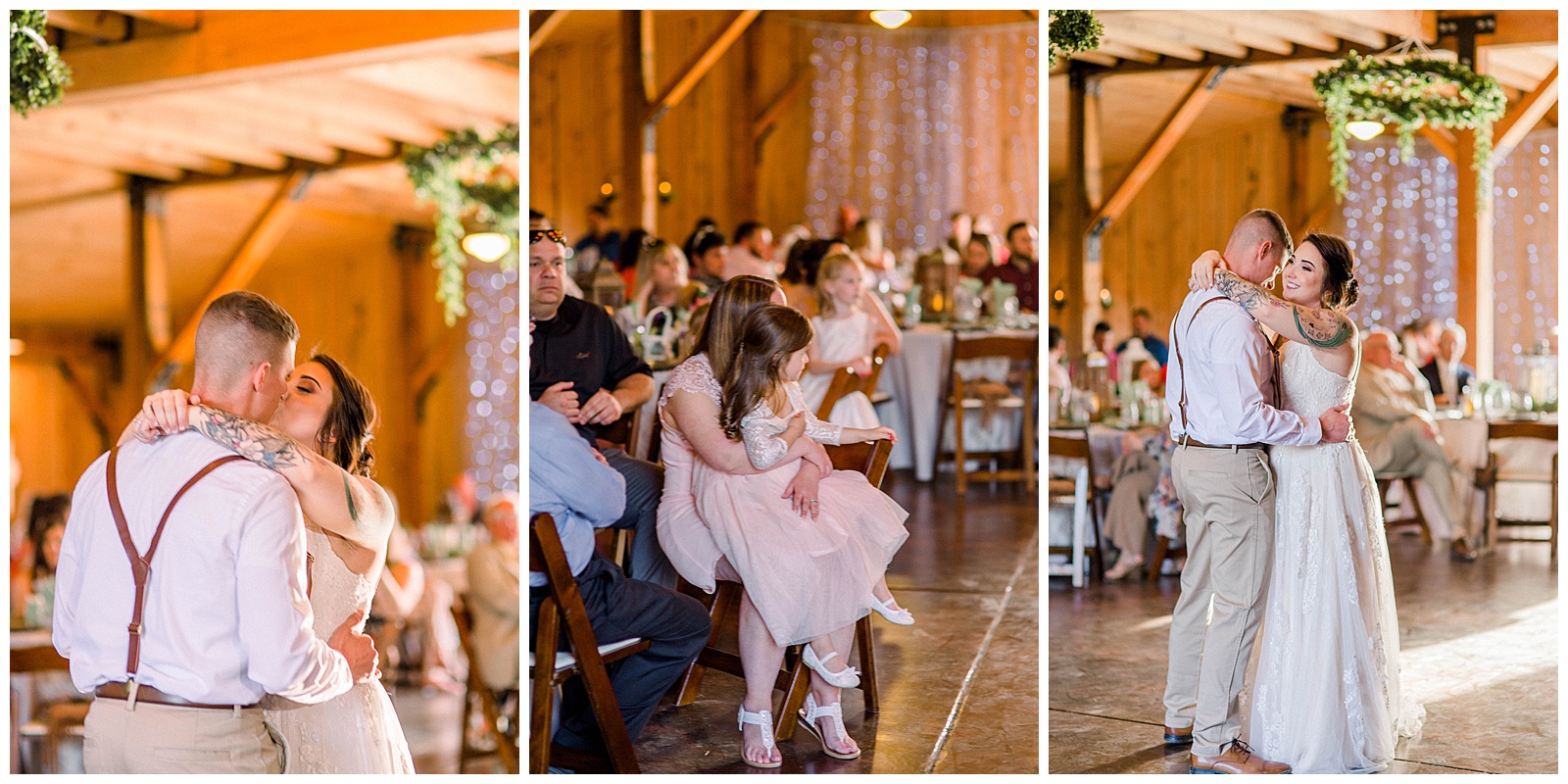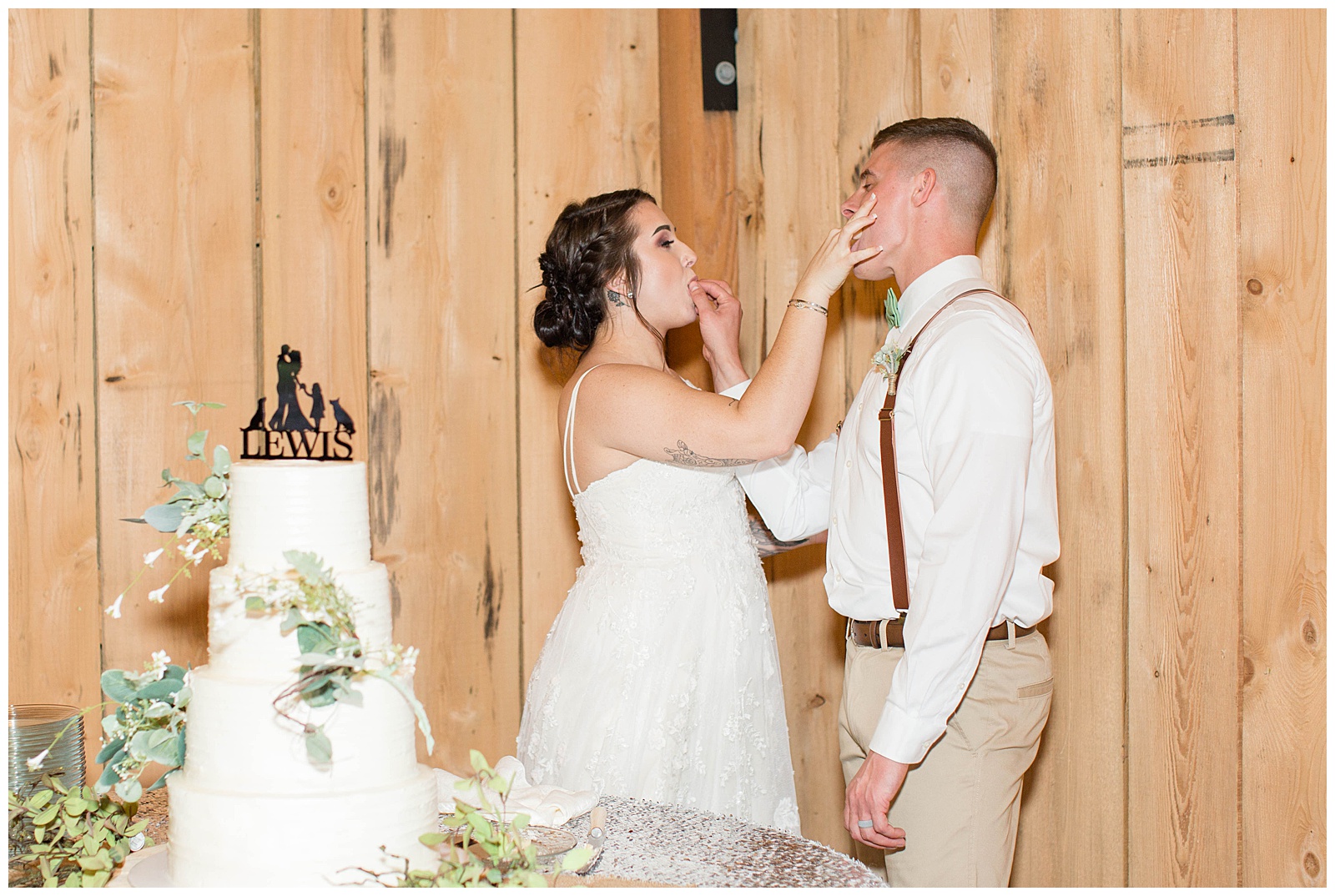 Bridesmaid Dresses | Morilee
Florals | Bride's Step Mom: Pam Fraley & a Family Friend : David Cantrell